Global Payments Leader Mastercard Starts Its Operations in Pakistan
Posted On November 10, 2016
---

"Pakistan has always been a key strategic market for MasterCard and in the last couple of years, we have further sharpened our focus in the market to tap into the country's tremendous growth potential and appetite for innovation in payments technology", were the words of Aurangzeb Khan who is the Area Head for Pakistan and Afghanistan's mater card on the launch of Master Card in Karachi.
This is the same company who had launched Mobile Point of Sale in 2015 in association with Habib Bank Limited.
The Master Card of office was established in Karachi. The company aims to make its business strong and stable in Middle East and African regions.
MasterCard that is a technology company in the global payments industry is going to provide people of Pakistan wider range of payment services. It will provide services like debit cards, credit cards, prepaid offers, MasterCard Payment Gateway Services, MasterCard Rewards Solutions and digital payment solutions through its newly-established dedicated office. The company knows how to satisfy their customers as company is stable in Middle East since the 1990s.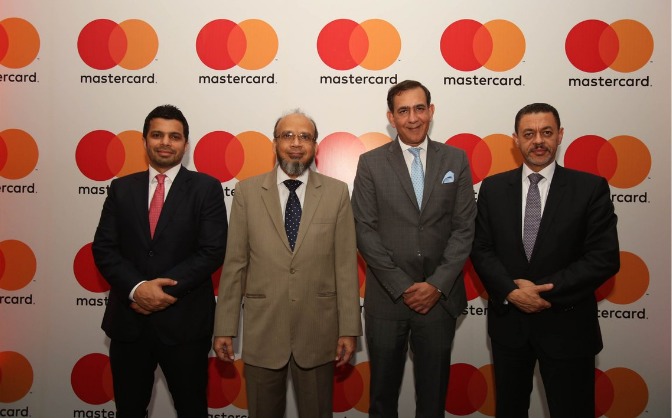 The master card has 17 issuers who are availing both services the credit and debit card services. Not just this but MasterCard also has launched a first interoperable digital payment service. This service allows the users to send a wider range of money through their mobiles that means transfer of money is just one click away. It is very secure operating system and is reliable.
The MCB Bank and Bank Alfalah are the banks having the facilities provided by MasterCard. Meezan Bank is heard to be the next authority which could deal with MasterCard, but at a smaller level with less range of amount. This is the facility that could be availed be small business men across Pakistan.
This is a versatile way of transaction of money that makes it easy for business men to deal in greater amount of money with greater benefits and less loss.
---
You may also like