Pakistan's First Internet Exchange Point Has Started In Islamabad
Posted On November 12, 2016
---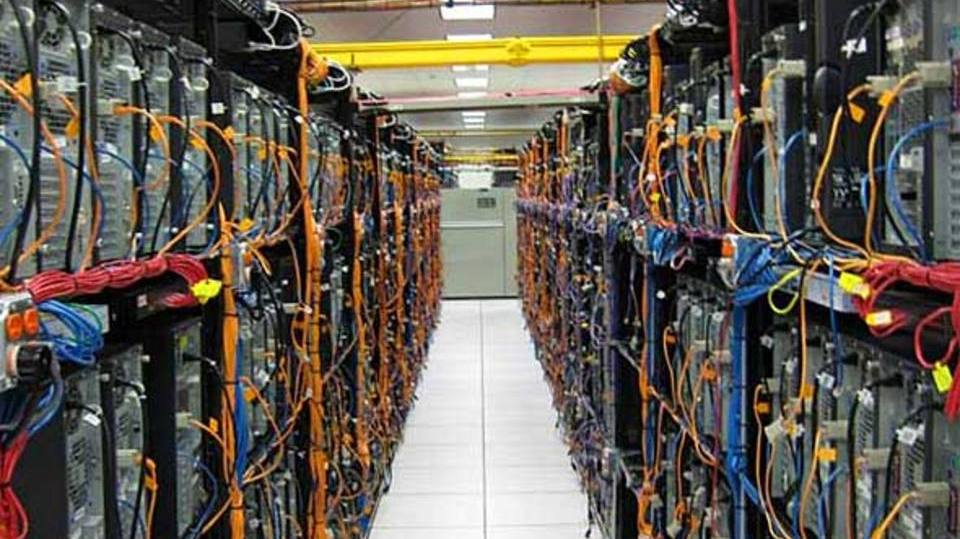 The latency rate is increasing for local traffic within the country. There is a great interval of time in stimulation and response. That is creating problems for the servers and customers. To reduce this effect the Internet Exchange Point (IXP) has been introduced in Pakistan. It is the first of its kind. This is like a bridge between two lands. This bridge links Internet Service Providers (ISPs) and Contact Delivery Networks (CDNs) to exchange network traffic.
Initially IXP is a connection which lets two networks to connect directly without any interference from other networks. This is one to one link, making it easier for all networks.
Days back before the arrival of Internet Exchange Point the networks from abroad were routed using different proxies. The proxies were even used for traffic within Pakistan. Local connections will be allowed which will lower the pings and feedback time for local connections. The Pakistan Telecommunication authority allowed the construction of IXP on Pakistan. With the association of Internet Society (ISOC) it was introduced first time in Pakistan. IXP is located in the grounds of Higher Education Commission (HEC).
According to the sources, This testing is no longer than two weeks. If it is successful in Pakistan than it will be formally established in the country.
Govt is intending to establish more Internet Exchange Point in Lahore and Karachi very soon. Being a vital part of Telecommunication Policy 2015, Internet Exchange Point has now been established.
The policy is as follows:
"Internet and other traffic will be exchanged within Pakistan using local peering or exchange points as far as it is possible to do so, recognizing that the use of international peering points in other countries imposes an unnecessary cost burden and a potential security risk" "PTA will take appropriate measures in consultation with stakeholders to encourage establishment of local peering and exchange points of IP traffic on legally established gateways in Pakistan"
How does the Internet Exchange Point work? Now you don't need to search any foreign networks because when you use local ISP a ping is sent to hosting server, for instance on Transworld and then IXP is used to route traffic located outside Pakistan. After that it will be sent to our local IXP once it is established.
The distance matters a lot in these kinds of networks. The distance between client and the main server is shorter but still the latency rate is high it increases because local internet request has to cover huge distance. It has to travel all the way to the hosting Internet Exchange Point to be routed back to the local server resulting in low data transfer rates.
The introduction of IXP is a great benefit to all networks. It is an important advancement in field of technology. It will provide a better communication, full on customer satisfaction, efficient business and a lot more.
---
You may also like