PTA asked to block booking.com and other travel booking websites
---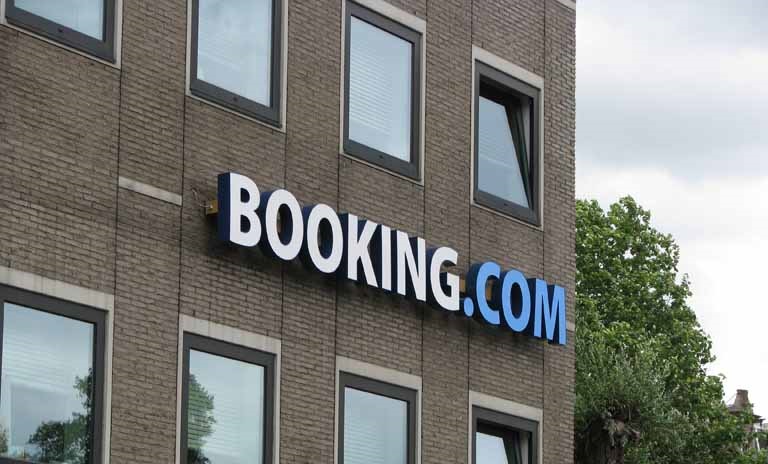 Pakistan Telecommunication Authority (PTA) asked to block Booking.com and other similar travel booking websites which deals directly with customers. According to  PTA, these websites are not registered with the legal authorities in Pakistan.
Habibullah Siddiqui raised the concern, he is former vice Chairman Diplomatic Affairs Standing Committee of FPCCI (The Federation Of Pakistan Chambers Of Commerce & Industry) and now appointed as Senior Vice Chairman Central Standing Committee of Tourism & Travel (2017) of FPCCI.
As Habibullah Siddiqui has vast experience in tourism and travel industry,
He stated in his request
"We are not business hungry but 'booking.com' & other similar websites & applications are poisoning our travel & tourism industry.

From dawn to dusk our industry personals are facing troubles caused by the firms who do not bear any stake in Pakistan & hitting our industry so bad that is what I see as a root cause for the declining of travel industry of Pakistan.

They are very big international players so if they want to get business from Pakistan they should register themselves with the revenue and taxation departments like FBR, SECP not less then a stock exchange enlisted company."
He presented his proposal to PTA in which he asked to block international travel booking websites, which are causing a problem for Pakistan's Travel & Tourism Service Providers and also interrupting with the tax related policies of the Government of Pakistan. As these websites are not registered directly with Govt. of Pakistan and not paying any taxes.
Same request is submitted to Finance Minister and PM of Pakistan to pay attention to the issue.
Source: ProPakistani
---
You may also like