These 5 Innovative Startups benefiting Muslims around the World
Posted On January 9, 2017
---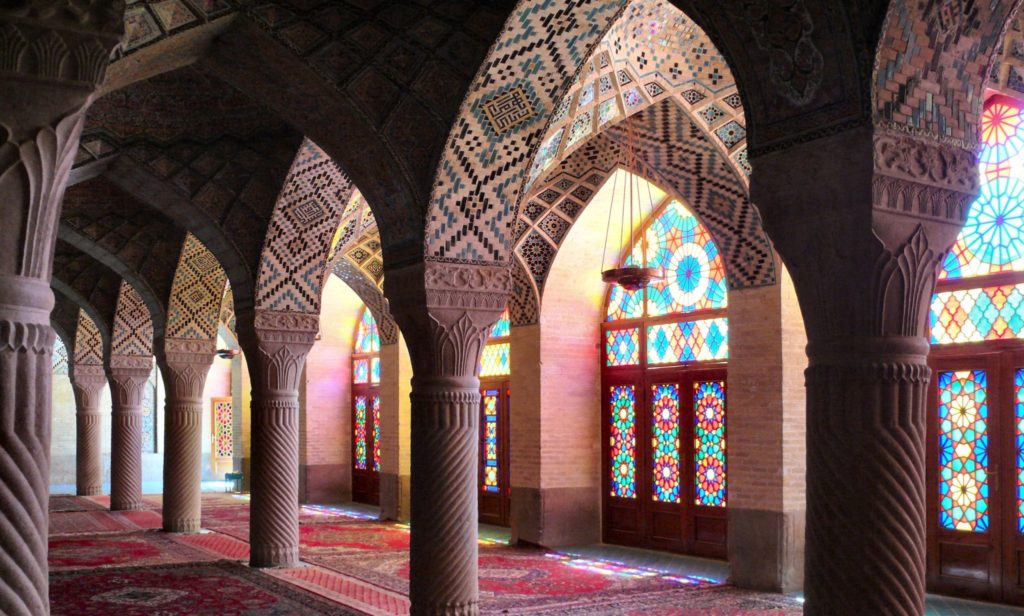 Food Navigator has recently marked the Global Halal Market at $1.1 trillion and has forecasted it growth to 1.6 Trillion by 2018. Similarly Halal Research Council is of the view that Halal Products are having astonishing success, whether be it in Muslim or Non Muslim State.
In this article we sneak a peek into 5 such Muslim startups benefiting Muslims around the world by providing Halal Products but most importantly making a fortune of it.
Salaam Bank
Salaam Bank, which terms itself as "Global Bank for Global Generation", was founded by Dustin Craun. It is world's first Islamic banking and finance platform, which can connect customers to Islamic financial solutions worldwide depending upon their location. It aims at making banking ethical for devout Muslims by connecting them to financial Institutions that share their value. Designed to be Global,the bank uses an online-only model. It however hasn't been launched yet but the trials are expected to take place soon.
Halal.ad
Another such startup is Halal.ad founded by Maruf Yusupov. It aims at providing Halal-friendly alternative to online platforms such as Google AdSense. It makes sure that a website doesn't show ads that offend one's faith, checking each ad to make sure they compliment faith. It also has features such as date and location-specific targeting. In addition, the platform gives Muslim entrepreneurs and businesses a great way to target Muslims specifically, helping grow the halal and Muslim market niches.
HalalTrip
HalalTrip, another such Startup, is a Islamic Travel and Tourism Industry founded by Fazal Bahardeen. It is one of the old horses in the Halal Market and is forecasted to be worth over $200 Billion in 2020 according to Areport by MasterCard. The Startup enables Muslims find relevant experiences Globally. It features restaurant reviews, tours, hotels, and offers coupons, special travel packages, and other such promotions. It also has a convenient "spotting" feature which allows users to upload photos of halal restaurants and destinations they visit to share with other users. It has both an Android and iOs application, one feature of them being Prayer Time Calculator which helps Muslims calculate when their prayer times should be while crossing different time zones.
Quran Academy
One more Startup, the Quran Academy, is a website as well as an Application founded by Bilal Memon and aimed at creating a modern way to move Muslims Closer to their God by making available to them the message of God. The website also integrates this timeless topic with modern technology and helps devotees study in the busy world. Free trials are available through the site.
Bayinnah Institute
Bayinnah Institute is a website founded by Nouman Ali Khan, aimed at making study materials, innovation, affordability, and easy-to-understand lessons accessible to people. It provides people a massive collection of informative videos, online study materials, audio materials, and several different in-person, online classes as well as summer courses at their headquarters and traveling in-person classes.
Bundle News
In this regard we would like to mention Bundle News, which although is not focused on the Muslim World but the App was designed and developed in Muslim Country of Turkey.
All these startups are providing valuable services such as education, finance, and more to Muslims which will surely help them become more progressive and responsible citizens. But the question is whether the success is Beginner's Luck or the potential is still untapped? Time would soon get over it!
---
You may also like