Telenor's EasyPaisa Wins Financial Innovation Award 2016
Posted On December 13, 2016
---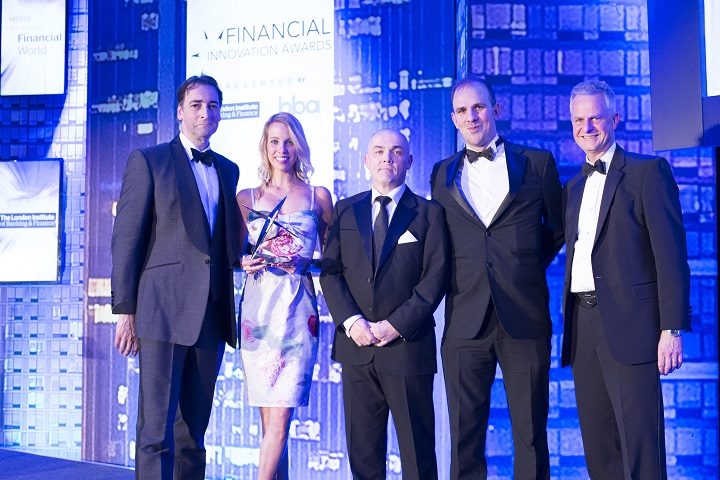 Another Pakistani network wins an award. This time it is the most used method of money transfer, Easypaisa. Financial Innovation Awards 2016 were held as usual by London institute of Banking and Finance. In the category of Most Innovative Application of Technology Easypaisa stood on top. List of Winners.
The website of London Institute of Banking and Finance read,
"Located in shops in over 800 towns and cities, Easypaisa now has the largest financial footprint in the country and moved nearly 3% of GDP in 2015."
When from 19 categories of Financial Innovation Award, Easypaisa made it top five and then bagged an award too, Muhammad Yahya Khan who is the Head of Easypaisa made a speech saying,
"It is a great honor for Easypaisa to be a globally recognized mobile money service. We deem this award a testament to the trust our customers have in us and the recognition of our efforts in capitalizing technology for positive social change."
Easypaisa was launched in 2009 by association of Telenor and Tameer Microfinance Bank. It is Pakistan's first ever branchless network. Since 2009 it has served people with its great facilities and quick money transfer.
We all have at times used Easypaisa; the experience would have been good and easy. Adding to this it definitely is the best use of technology.
---
You may also like