How to Create Youtube Channel in Simple Steps?
---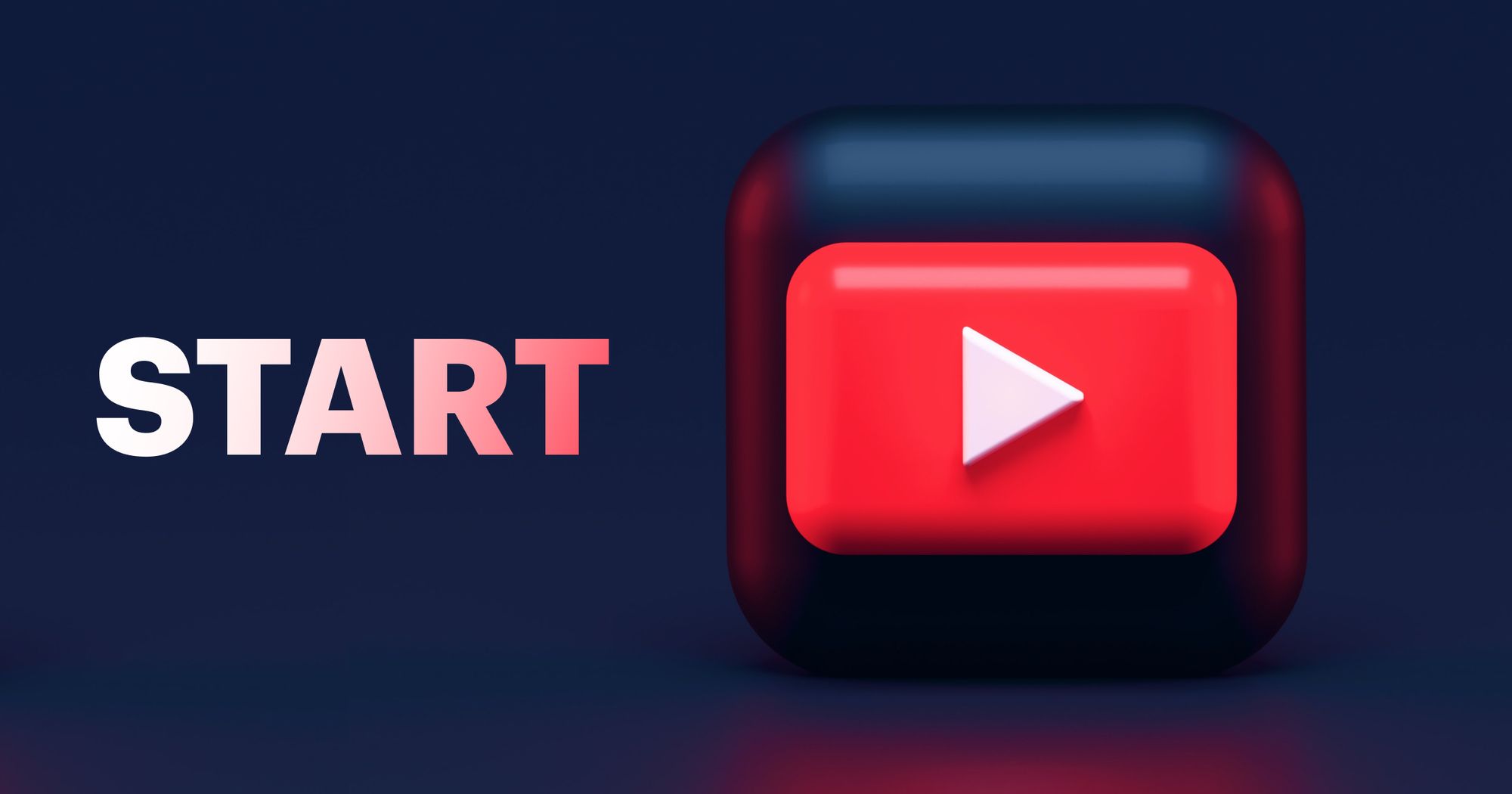 Having a secondary source of income has become increasingly important in recent years. Many social media sites have money-making opportunities. One such platform is YouTube, which has a large number of users. You can start making money from your YouTube channel by creating one. The procedures to creating your own YouTube channel are outlined here.
The process of creating your channel is really simple, and it only takes about 30 minutes on your laptop, PC, or mobile device. Follow the instructions below:
First and foremost, launch the YouTube app on your mobile devices or the YouTube browser on your laptop or desktop computer. Use your Google account to log in.
In the pop-up menu, click on your profile image icon and then "Create a Channel."
A dialogue window appears, asking you to confirm the details, such as the Channel name and Photo.
Fill in your information and submit a photo, then click the "Create Channel" button to launch your YouTube channel. You can now add videos and other items to the channel for others to see.
Now, if you don't know how to upload, keep reading this post because we'll show you how to accomplish it.
Now, if you don't know how to upload, keep reading this post because we'll show you how to accomplish it.
Go to studio.youtube.com to access your YouTube creative studio.
Select "Upload videos" from the "Create" menu in the top-right corner of the screen.
Now choose the video from your device, drag and drop the files, and then select "Select files."
After you've selected the file, it will begin uploading in the background.
In the dialogue box, fill in the details for the uploaded video, such as the title, description, and thumbnails.
Continue with subtitles, an end screen, and "cards."
Choose whether the video will be "Private," "Unlisted," or "Public."
Only you and a few people you pick will be able to see the movie if you choose "Private."
If you choose "Unlisted," the only method to watch the video is to click on the direct link to it.
If you choose "Public," your video will be viewable in the same way as any other YouTube video.
After you've finished uploading your video, click "Done" and "Save," and your video will appear on YouTube.
Making your own YouTube channel is a very simple process; the content you generate and post is more difficult. Will the viewer be interested in viewing your video or not?
---