Microsoft to invest $10 billion in ChatGPT
Posted On January 10, 2023
---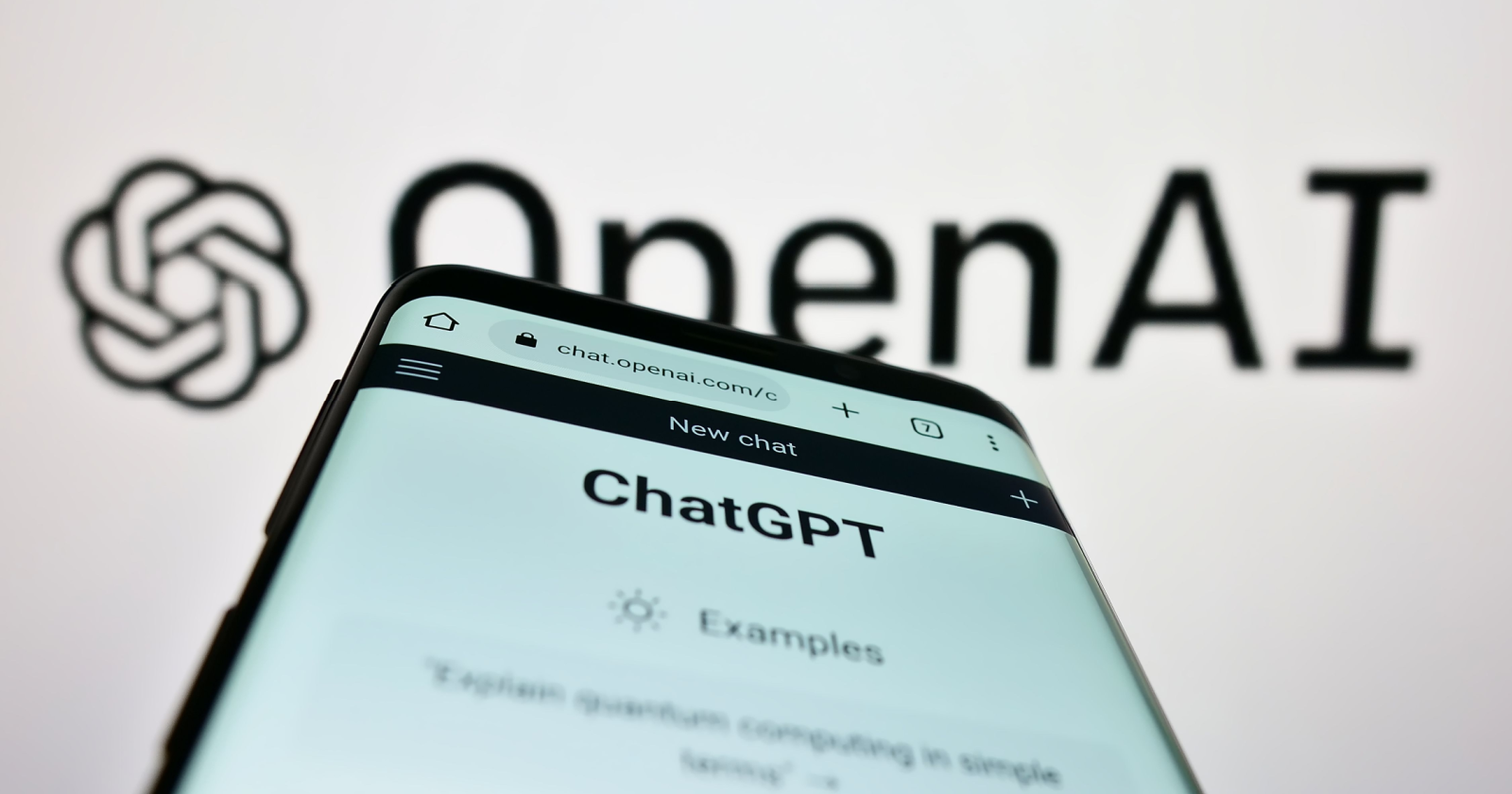 Microsoft, a major player in technology, plans to invest $10 billion in OpenAI, owners of ChatGPT. Microsoft wants to make the most of ChatGPT's widespread adoption of artificial intelligence. Microsoft has not yet verified this, though.
According to the sources, OpenAI, the company behind ChatGPT, would be valued at $29 billion after receiving the cash, which would also come from other venture capital firms.
Although it's unclear if the deal has been concluded, documents explaining its parameters that were recently circulated to potential investors indicated that a closing by the end of 2022 was the goal date.
According to the sources, Microsoft's investment would be a part of a convoluted agreement under which the business would receive 75% of OpenAI's income until it made back its investment. (It is unclear if the money spent by OpenAI on Microsoft's cloud computing division counts toward balancing out its account.)
The target is Google
Microsoft wants to compete with Google using its Bing search engine. Microsoft might link ChatGPT and Bing together. Microsoft is also researching ChatGPT's potential integration with Word, PowerPoint, Outlook, and other programmes. DALL-E, an AI image maker from OpenAI, is also receiving positive feedback. An updated ChatGPT-3 model called ChatGPT-4 is about to be released by OpenAI.
Alphabet Code Red was a warning that Google's parent company had given due of Chat GPT's growing popularity. Google has begun making plans to combat the threat posed by AI bots. CEO Sundar Pichte unveiled LaMDA, an AI language model for dialogue applications, at Google I/O last year. Lamda has not yet been released by Google.
What is ChatGPT
ChatGPT is a chatbot launched by OpenAI in November 2022. It is built on top of OpenAI's GPT-3 family of large language models, and is fine-tuned with both supervised and reinforcement learning techniques.
---
You may also like