Newly Introduced Online Tax Filing Portal In Pakistan
Posted On February 1, 2019
---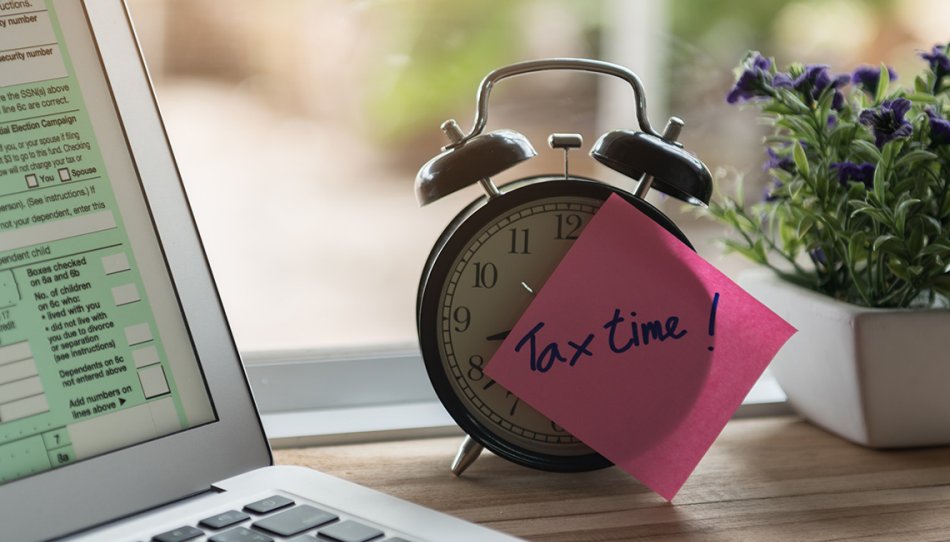 Newly Introduced Online Tax Filing Portal In Pakistan
High impact technological solutions are those that reach and serve to offer convenience to a larger portion of the populations. A blooming economy like that of Pakistan is in need of technological products that not only help us match the solutions deployed in the developed  world, but also integrate an element of social welfare by answering a pressing need.
Pakistan has seen some good initiatives that can be termed high impacting technology solutions leading common citizens to find innovative yet ease promoting. One such solution that has stood out vividly is Befiler.com.
It is an online tax preparation and filing portal. It is the one stop solution for the individuals of the salaried class who pay their taxes by deduction at source. Here are some of the salient impact that the t
Easy Format
Preparing and filing an income tax return using newly introduced online portal is a matter of minutes. Once signed up, you receive a Welcome email from the portal through which you can continue to set your desired password and sign in. During the process, you are required to answer questions in a yes or no format.
This removes the need for familiarity with the complex financial terms, giving all individuals a chance to file their own tax returns without seeking help from a professional tax consultant who offers his help in exchange of hefty fees.
Live Support
Preparing and filing income tax return online using Befiler.com is extremely easy, and has been also designed for people with even little or no financial knowledge. However, even then if you get stuck at any step in the process, this technology offers an array of methods to solve your problem.
If during working hours, you can give them a call and a customer representative will be at the other end instantly to help you with your query. Or you could use the live chat feature to seek help, or even write an email to receive detailed clarification on the matter.
Individual Centered
Befiler is not only a whole new convenient method to do your taxes, it is the answer to all the hiccups in the system. It empowers the individual to be completely in charge of their financial information, and even records it in their account for later use and reconciliation year over year.
Educational
It is a portal that actually educates the individual through its content, and questions. For example when the portal inquiries about the tax rebates, it gives individuals an insight into the various methods through which they can save by paying lower taxes.
Apart from this, various platforms such as social media including Facebook, YouTube, Twitter, LinkedIn, are excellent ways to keep yourself updated with the latest news and update.
It is a new wave of change aimed at promoting the culture of tax filing and documentation in Pakistan. With the government's will to increase the tax net, and add new filers, this Fintech is the best way to jump on the bandwagon; so you can file with ease within minutes.
---