Govt to develop Pakistan's first Digital Urdu Dictionary
---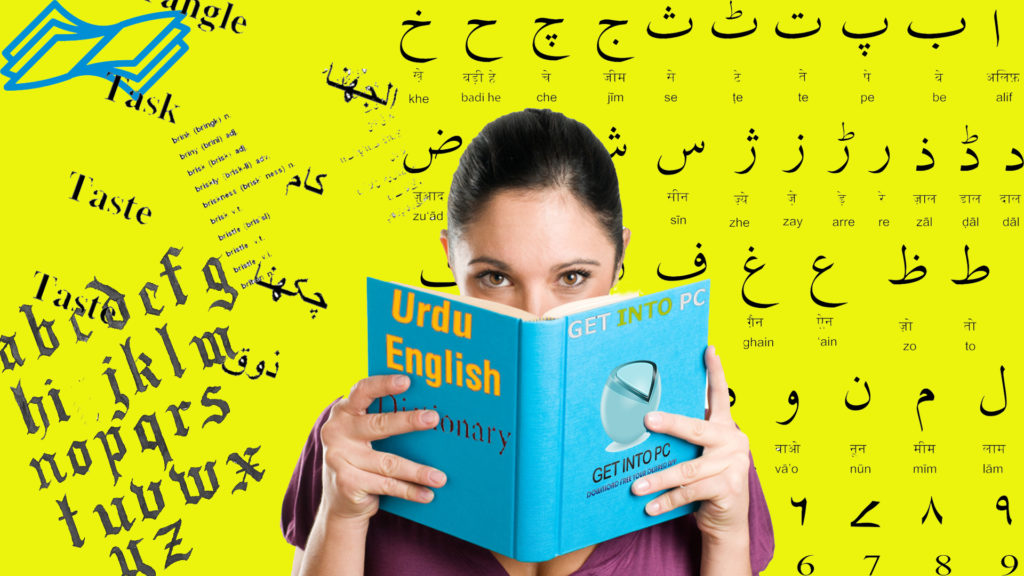 Govt to develop Pakistan's first Digital Urdu Dictionary
Digital Urdu Dictionary is planned to be built in Pakistan by Ministry of Information and Broadcasting.
Urdu is our national language but to our dismay it is not the official language.
The institutes use English as medium of education and all the document work in offices is in English. To promote the Urdu language and preserve it. The Ministry of Information and Broadcasting has planned to launch Urdu digital dictionary.
No doubt Urdu lughat is available in the market but it is not efficient. The digital dictionary is going to be built adding the smallest word of Urdu and its meaning.
It is a project of worth 208 million. The IT Ministry will help to develop the software in the first phase. The first phase can cost up to 10 millions.
According to the buzz the digital Urdu dictionary will launch in November 2018, most probably.
A senior official of the Ministry of Information and Broadcasting said,
"The current government is trying its best for the improvement and preservation of Urdu language. The government has also devised a comprehensive strategy to achieve the aforementioned objectives."
People of Pakistan are trying to promote their national language as recently a calligrapher and his son launched in page system under name of "Mehr-e-Nastaleeq.
It will have to develop a  new font because the fonts that have already been launched in market can not be used as standard fonts for internet.
---
You may also like