Best Internet Service Providers in Pakistan
---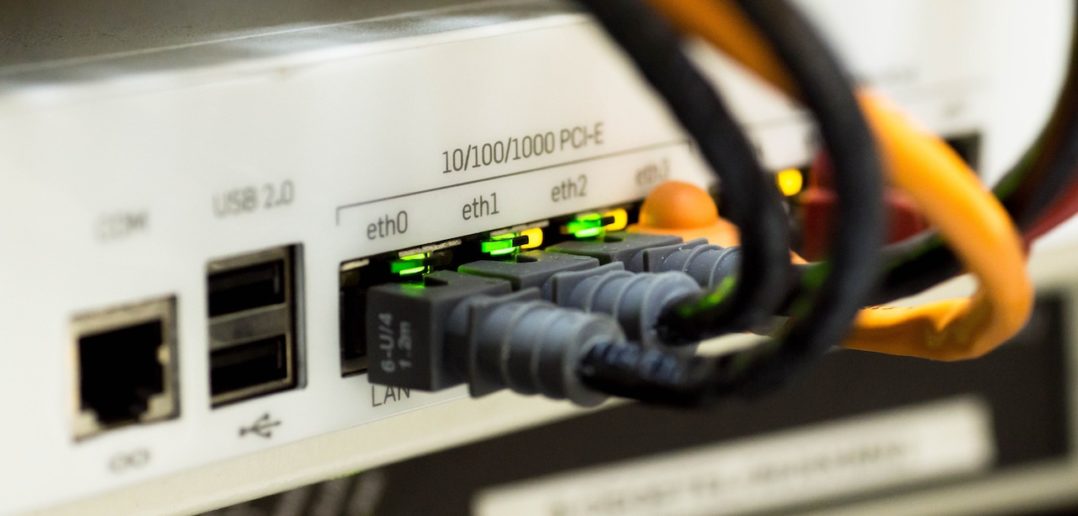 Fast internet is the need of time now. The world is moving toward globalization, and fast internet is the best tool for any country to make its position strong.
By comparing the essential features which include:
Download speed
Upload Speed
Pin
Price
We make the following results that show about the best economical internet service providers in Pakistan:
PTCL
PTCL is the largest and leading internet service provider in Pakistan. PTCL provides the internet speed up to 100 Mbps. The infrastructure of the internet of Pakistan is controlled by PTCL. The company provides internet service to more than 2,000 cities in Pakistan. PTCL is a pioneer in providing landline service and unlimited internet packages. PTCL provides Broadband connections along Wi-Fi routers to provide internet service.
Other than Wi-Fi routers, the company is providing a wide range of wireless internet products which includes EVO CharJi, PTCL EVO 3g, EVO Wingle, and EVO CarFi, etc.PTCL also bring entertaining and customer care apps for users which includes PTCL Smart TV and PTCL Touch App which make it the first most customer-oriented company in the country.
PTCL CharJi wireless internet devices are also best for the consumers because it provides the speed up to 36 Mbps and unlimited bandwidth in affordable price. Some people complain about the internet speed or disconnection of the internet while using, well they are working for their system upgrades to provide better services. Ptcl internet users can do Ptcl Speed Test to check their download and upload speed.
Zong 4G LTE
According to the Quality of Service Survey 2016 of PTA, Zong is providing the best wireless internet services to its users in Pakistan. The average speed which a Zong 4G LTE Wingle user is getting is 36 Mbps with a limited data bundle. PTA stated that; Zong is providing best customer services and there is no downtime in their services.
FiberLink
FiberLink is providing fast-speed internet services in the big cities of Pakistan which includes Karachi, Hyderabad, Lahore, Faisalabad and some other cities. FiberLink is offering fiber-optic broadband service and the number of users is increasing rapidly due to the quality of their service. FiberLink claims the speed up to 400 Mbps in their specific packages. FiberLink is not covering so many areas in the region, but their internet speed is ultra-fast and there are no disconnecting complaints of the connection.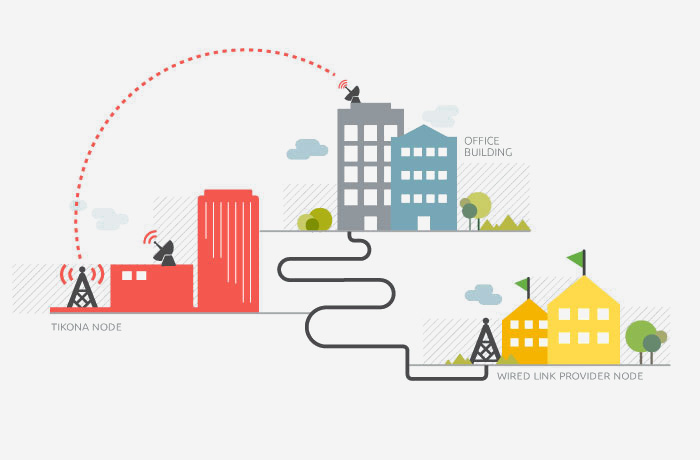 StormFiber
StormFiber has a fiber-optic infrastructure and seems to be the most reliable and affordable internet service provider in Pakistan. The company is providing its services only in Lahore, Karachi, and Faisalabad but it has a good number of growing customers.
They provide different packages to choose up to the speed of 30 Mbps. The company is also providing access to telephony and HD TV services for information and entertainment purposes.
Wi-Tribe
Wi-Tribe is also one of the best internet service providers in Pakistan. Providing fast internet services to the people of Pakistan since 2007. Wi-Tribe is providing LTE internet services at economical prices. Broadband packages of Wi-tribe range from speed 2-5 Mbps at reasonable prices which are suitable for both students and family usage. Some packages are with unlimited downloads while some packages are limited. There are some cities in Pakistan where Wi-Tribe works better than any other ISP.
Wi-Tribe's portfolio is limited to the packages which have a maximum speed of 5 Mbps. But the company got success in testing the LTE-A based connections recently, which enable it to provide the speed up to 200 Mbps. The company will launch its new packages of ultra-fast speed soon.
Nayatel
Nayatel was founded in 2004 and it is providing the high-speed FTTH internet services few cities of Pakistan including Islamabad, Rawalpindi, and Faisalabad. The company is providing excellent customer services and high-speed unlimited internet packages at low rates. The average speed offered by Nayatel is 7 Mbps. Nayatel is competing with the PTCL and other ISP in the cities where it is providing internet services.
The company provides unlimited downloads to its users during off-peak hours and weekends. The higher speed is 12 Mbps at off-peak hours.Nayatel also offers separate 10mbps channels with unlimited YouTube streaming all day long. The triple play package of Nayatel includes HD television and standard telephony connection.
Optix.
Optix is another ISP in Pakistan which is currently providing its services only in Lahore and Karachi. Optix claims about its services that it serves the next generation ultra-fast fiber services in Pakistan. Well, their reviews are good, and they have an increasing number of customers.
The customer gets the options to choose between two different packages; single play package and triple play package. Triple Play package includes TV, Phone, and Internet services. The prices of the company for 2 Mbps starts from Rs. 1,350/- for its single play package and Rs. 1,850/- for the triple play package. It provides speed up to 60 Mbps with different pricing. Optix is also backed with Fiber-optic network connections.
---
You may also like