Dubai just appointed a minister for Artificial Intelligence
Posted On October 22, 2017
---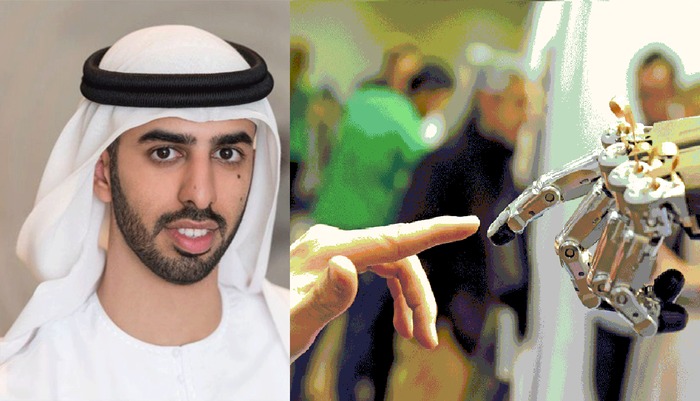 The Dubai's Sheikh Mohammed bin Rashid made changes to its government ministers and he announced their UAE 2031 AI strategy, which aims to make the government more efficient and streamlined by relying on AI technologies.
27-year-old Omar Bin Sultan Al Olama is the first UAE's Artificial Intelligence minister. For the past year, Al Olama has been working as the Deputy Director of the Future Department, and he worked with Executive Committee of the World Government Summit since 2014.
"We want the UAE to become the world's most prepared country for artificial intelligence,"said Prime Minister Shaikh Mohammad.
تم تعيين عمر بن سلطان العلماء وزير دولة للذكاء الاصطناعي. بعمر 27 نجح عمر بقيادة القمة العالمية للحكومات واستراتيجية الدولة للذكاء الاصطناعي pic.twitter.com/6efPGRllRV

— HH Sheikh Mohammed (@HHShkMohd) October 19, 2017
The UAE is the first nation in the world with a government minister dedicated to AI. These new ministries were part of a cabinet reshuffle approved after consulting with Shaikh Mohammad Bin Zayed Al Nahyan (the crown prince of Abu Dhabi and deputy supreme commander of the UAE Armed Forces.)  and then signed by President Shaikh Khalifa Bin Zayed Al Nahyan.
It is also important to mention that, Dubai is also investing in a number of hyperloop projects and even a plan to reach Mars.
---
You may also like