Govt of Pakistan Officially Launches Nationwide Online Passport Fee App
Posted On November 3, 2022
---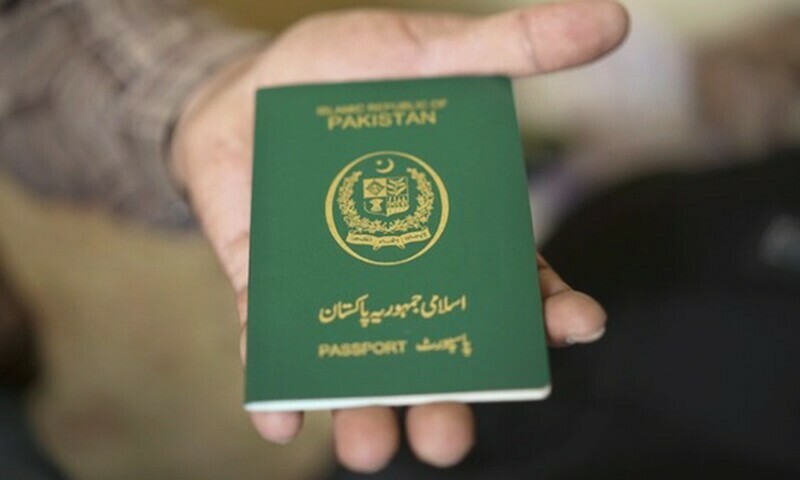 The online passport fee app in Pakistan was initially made available in key cities, but the good news is that it is now available throughout the country. The newly created online passport fee app is being made available for usage throughout Pakistan after being released in major cities. Following guidelines from Pakistan's interior ministry, the Directorate General of Immigration and Passports (DIGP) recently released the app for general use.
Rana Sanaullah, Pakistan's interior minister, today formally made the "passport fee asaan" app available to the general public. According to sources, the software was created and meant to be simple to use for any person in the nation. Regarding this, Rana Sanaullah, the interior minister, inaugurated the app Passport Fee Asaan, according to a tweet from Salman Sufi, the head of the Prime Minister's (PM) Strategic Reforms. He also disclosed that the app has been made accessible to the general public.
Salman Sufi said that millions of people will be able to pay their taxes using the service without having to wait in line at banks. It is unquestionably one of several excellent facilities that will be introduced in the upcoming months. Both the Apple Store and the Play Store offer the brand-new software. Additionally, through the DGIP's PayMaster web platform, citizens will be able to pay their passport fees.
Prior to this month's introduction in Karachi, the online payment option was only accessible for Islamabad, Rawalpindi, and Lahore. However, shortly before its planned introduction in the financial capital, the Ministry has already activated it nationwide. After the charge is successfully paid through the online process, citizens will receive alerts via email and a short messaging service (SMS). At the passport agency, it will be presented as proof. It is important to note that the payment is neither refundable nor transferable once the passport issuance process has started.
---
You may also like