YouTube shooting: Gunfire reported at YouTube headquarters in San Bruno
---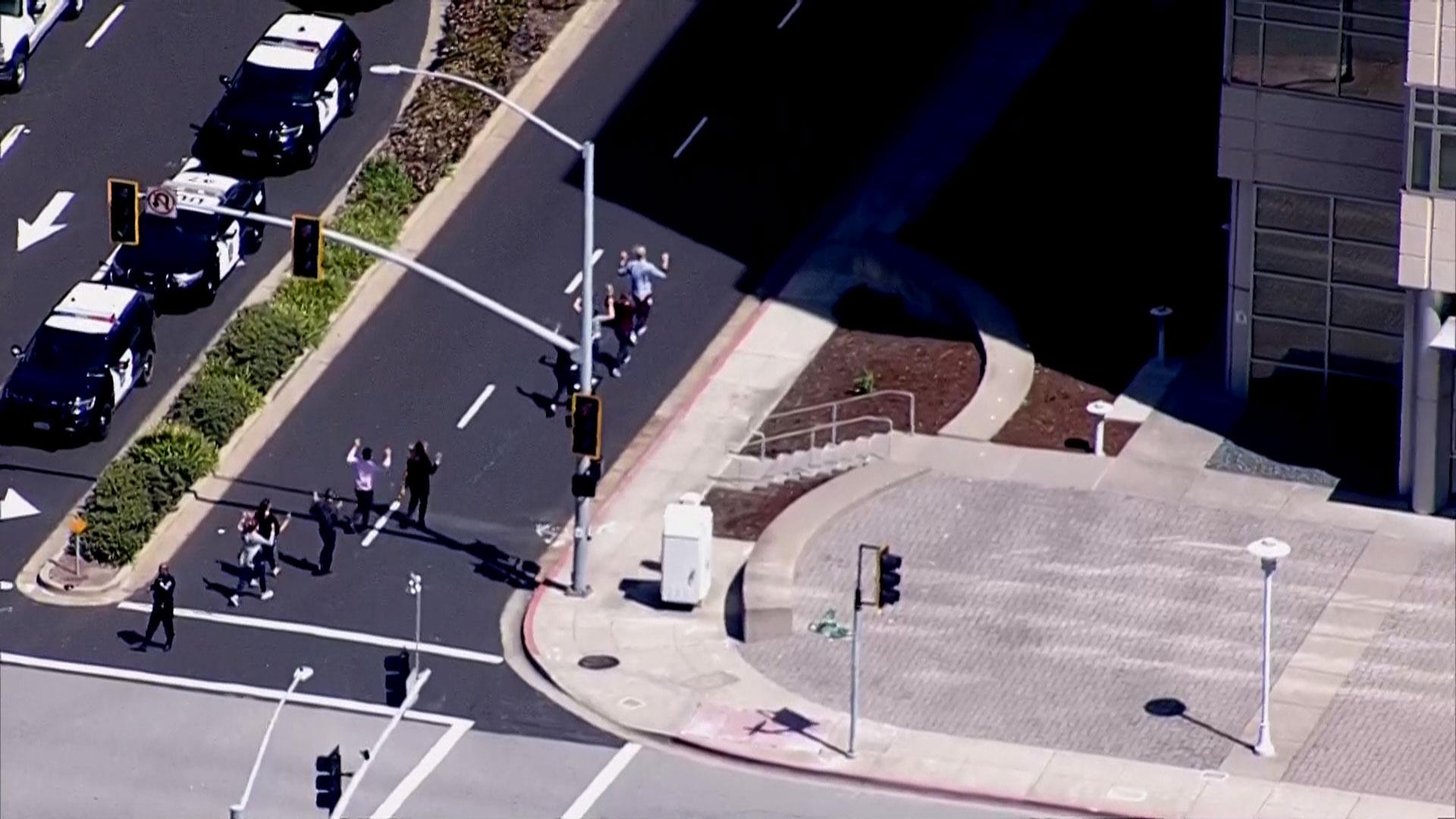 The San Bruno police have stormed YouTube's global headquarters in Silicon Valley where an active shooter was reported.
The San Bruno police tweeted that they are responding to an active shooter situation at YouTube's California headquarters on Tuesday, and advise others to stay away from the area.
We are responding to an active shooter. Please stay away from Cherry Ave & Bay Hill Drive.

— San Bruno Police (@SanBrunoPolice) April 3, 2018
"Active shooter" is a general police term meaning only that someone may have fired a shot and has not been stopped or taken into custody.
No information on the active shooter or shooters was immediately available. Zuckerberg General Hospital told that it had received three patients, while Stanford Medical Center said it was expecting four or five patients.
NBC reported that the shooter, a women, is down. Multiple victims were apparently transferred to the Zuckerberg San Francisco General Hospital, but no fatalities have been reported yet.
YouTube's parent company Google said that they are
"coordinating with authorities and will provide official information here from Google and YouTube as it becomes available."
YouTube headquarters is about 12 miles south of downtown San Francisco, close to San Francisco International Airport. The San Bruno offices house 1,700 employees in a largely open-plan environment, in four different buildings.
---
You may also like