Pakistan grants first Venture Capital firm license to Lakson Investments
---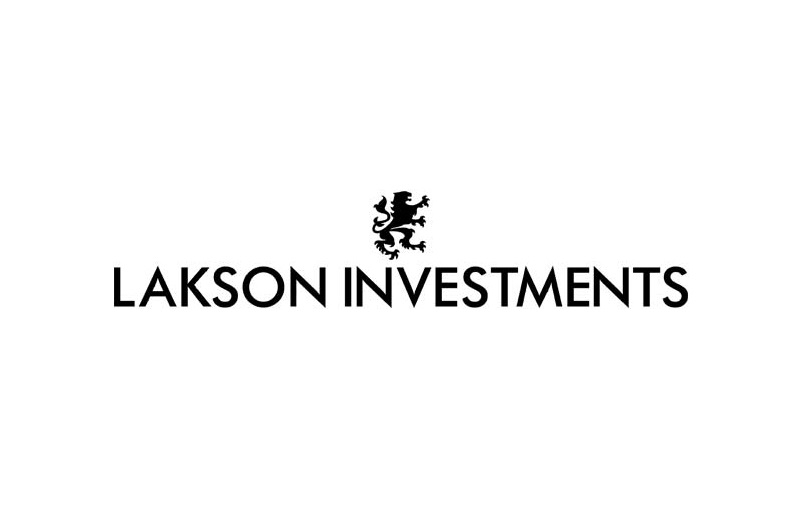 Babar Lakhani, the CEO of the Lakson Investment yesterday, posted an update on LinkedIn confirming that Lakson Investments has been announced and awarded as the first VC licence in Pakistan.
Lakson Investment is established in basis of private equity and venture capital. Last year the application was approved by Securities and Exchange Commission of Pakistan last year.
Lakson has been closely linked with Pakistan's economy. It has played a vital role and has the best business managers across the country. Just like Lakson Investment Private Equity, LI PE, was established in the end if year 2014. The charge to handle the firm was given to the famous and efficient directors.
These people belonged to famous firms like Abraaj and Goldman Sachs. LI PE is not yet making investments. It is in the stage of the pre-launch but the day is not far when they start working on investments. According to the buzz the investments will start by the end of 2017.
Lakson Investments is also determined to start a venture capital branch under the title of Lakson Investments Venture Capital (LI VC) along LI PE.
LI VC intends to submerge the experience of local economy  and world business environment. LI VC plan to work in collaboration with the international investors. Thy aim to set great opportunity of success and flourishment.
Lakson Investments is established and backed by the successful Lakson Group.
The Lakson Group is a business group, headquartered in Karachi, Pakistan. Over the years the Lakson Group has established strong feet in Pakistan and it has been experiencing the Pakistan economy.
Further more it has employed more than 14,000 people in various fields  across the country . These employ people in the sectors such as Broadcast and Print Media (Express Media Group), Technology (CyberNet & Sybrid), QSR (McDonald's Pakistan) FMCG (Colgate-Palmolive Pakistan), and Insurance.
---
You may also like