Pakistan Post cash on delivery service launched across the country
---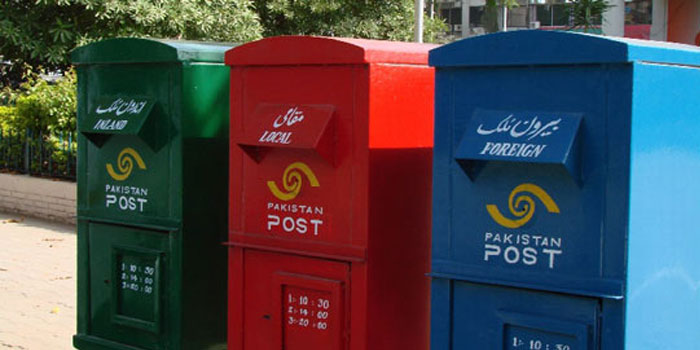 Pakistan Post cash on delivery service launched across the country
E-commerce got a great start since it first started in Pakistan. Many e-commerce sites have sprung up over the years and have made a huge profit. It has become easy to shop online whether it is daily routine grocery or annual events. Everything is just one click away.
The e-commerce site operates from a single city and thus when people from all around Pakistan order things online than there is a high need of transport facility to shift this amount of goods from one place to another.
As the e-commerce business got high the courier services like Cash on Delivery. And hence services like TCS, DHL, Leopards Courier and COD services found that it is high time for business. They quickened their services.
Pakistan post has recently upgraded their COD services to compete with their competitors.
Introducing UMS COD Services:
UMS COD is the short form for the Urgent Mail Service Cash on Delivery. The aim of the service is to provide the fastest, efficient and secure service for customers in Pakistan.
The UMS COD service comes with a code that is used to verify the status of the order. The UMS COD service now extended its service for the people who have started the small businesses at home and for online magistrates.
The rates of UMS COD are as follows:

Pakistan Post has set up rules and regulations and those are as follows:
Packets, parcels and printed papers prepaid with postage of UMS fee may be transmitted by the inland post as COD articles, provided that the amount specified for remittance to the sender in the case of any such articles does not exceed Rs. 100,000/- (Rupees One Hundred Thousand Only).
The UMS-COD articles up to the value of Rs. 50,000/- will be the maximum limit for collection and payment of UMO at the doorstep of the addressee.
The UMS-COD articles exceeding the value of Rs. 50,000/- up to Rs.100,000/- will be delivered at the window of the designated Post Offices in the manner prescribed for Ordinary Money Orders.
The limit for payment of UMO other than UMS-COD will remain unchanged.
Benefits for online stores and customers
Pakistan Post is the one of the leading and largest postage and courier service in Pakistan. Introduction of UMS COD means that Pakistan Post is determined to provide its users the best possible service. It is taking this initiative to compete with the competing courier services which are new yet have gained popularity.
---
You may also like