India ranks below Pakistan in the World Economic Forum Development Index
Posted On January 18, 2017
---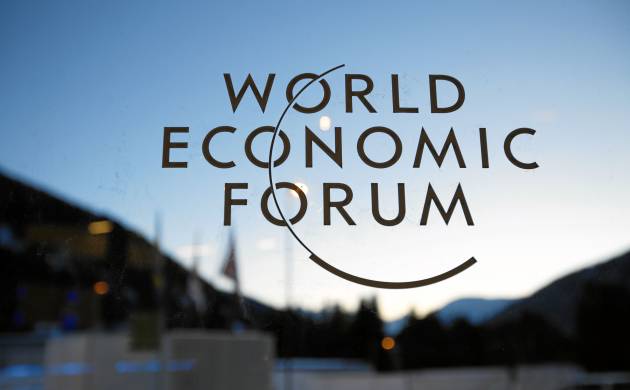 A new report on Inclusive Development Index (IDI) was published by World Economic Forum. According to the news Pakistan stands on 52nd place in about 79 developing economies across the globe. India on the other hand stood 60th.
The report came out on Monday and was titled, "Inclusive Growth and Development Report 2017." It features the success and growth of the countries. It was to reveal the competitive ranking of World's economies against each other.
On the top of the chart was Lithuania. The second on the list was Azerbaijan and Hungary made it to top three.
Where Poland reached 4th, Romania chased it with 5th position. China managed to bad 15th rank and was followed by Nepal and Bangladesh on 27th and 36th ranks respectively.
Pakistan managed to reach 52nd position and India stood 60th.
Iceland took the lead in the Advanced Economies and was followed by New Zealand.
The report was unique in its way. Usually reports feature only traditional things like GDP per  capita but this report was based on 12 indicators. The 12 performance indicators were divided in three categories that included growth, inclusion and inter generational equity.
This is a really good news indicating good times in future for Pakistan.
The detailed report on Pakistan is here.
---
You may also like