Pakistani Startup ABHI Brings Salary-on-Demand on WhatsApp for the First Time in Pakistan
---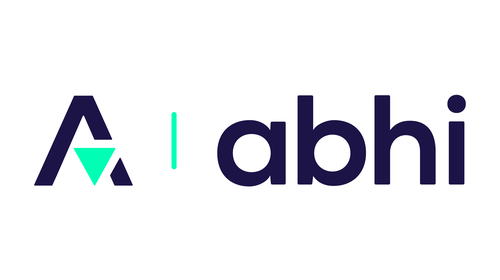 The first financial wellness platform in Pakistan, ABHI, now offers the option of Earned Wage Access or Salary-on-Demand to thousands of employed people via Phone App and SMS, improving accessible anytime and everywhere.
By enabling customers to receive their earned paychecks through WhatsApp, financial wellness platform ABHI is giving individuals even more ease.
Now, anyone can obtain the income despite minimal phone storage or restricted data access. The customers can get started by sending a message from their registered mobile number to ABHI's official WhatsApp number. After receiving an automated menu, customers can decide whether they wish to transact. If they do, they can then start transacting and receive the necessary amount right away.
"The idea behind this was to connect with clients where they are already engaging in social interaction in daily life. Therefore, we just added a payment option within their current comfort level. As it uses less data and they don't need to bother about installing the software, this is also more cost-effective for the consumer. The user benefits from the comfort and quickness of this integration as well as easy access to their earned money. said ABHI CEO and Co-Founder Omair Ansari.
Just over a year old, the finance business has experienced exponential growth. Thousands of people working at more than 200 different organisations have already benefited financially from it. To offer Earned Wage Access to their employees, hundreds of organisations have worked with ABHI, including well-known brands like Gul Ahmed, Alkaram, Soorty, Artistic Milliners, Cnergyico, Agha Steel, Baskin Robins, Sabroso, and United King, to name a few. Additionally, it provides businesses with other financial wellness services like invoice factoring, payroll processing, and payroll financing.
---