Pakistani startup Cowlar accepted by Y Combinator in winter 2017 batch
---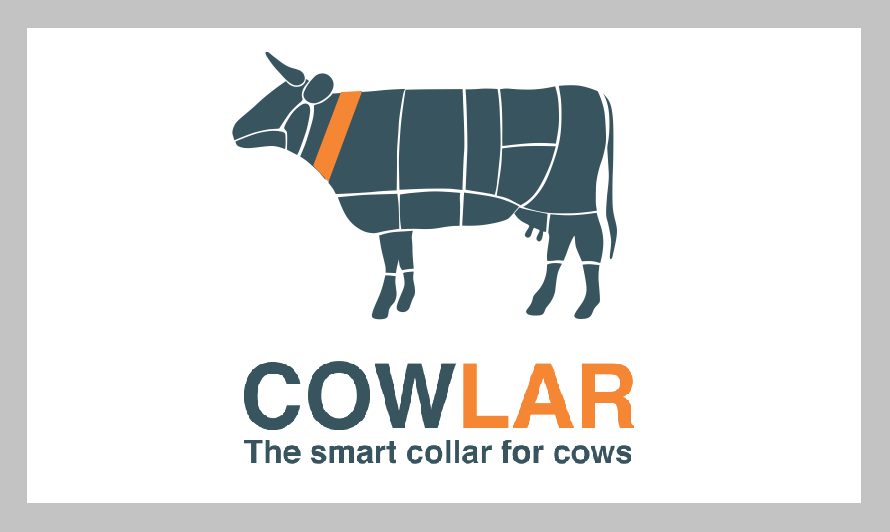 "Fitbit for cows", just made a big announcement. The startup "Cowlar" that helped farmers to increase the milk production is now the part of Y Combinator winter '17 batch.
Cowlar, started its services in Pakistan some years ago, but now its headquarter in California. The startup built a tracking wearable that detected the best time for insemination. It actually did this by keeping record of the body temperature of the animal body.
Back in 2015 Markhor became the first Pakistan startup to get included in Y Combinator's batch and now after 2 years Cowlar has stepped into the team.
As per the claim by Umer Adnan, who serves as the CEO of Cowlar, the wearable has ability to increase dairy output by approximately 15 per cent. He said, "We're a hybrid of dairy science and machine learning inside a plastic box."
The problem of the average milk yield is not only in Pakistan but it is spread in Asia. The countries with largest wild stock population go through this problem too. The reasons for this can be categorized majorly in poor farming methods or lack of nutrition So, Cowlar solves this major issue.
During an interview Umer said,
"The biggest thing we're trying to capture is when a cow is in heat. If farmers miss the heat cycle then the next cycle comes after 21 days. If you miss that, you're missing out on 21 days of milk production."
Story behind Cowlar
Umer discovered the idea when he was preparing some designs for the crop monitoring and agricultural monitoring. Cowlar was one of those products. He was working in E4 Technologies that made profitable revenue of US$300,000. Then the team started working on only Cowlar as it was the most unique idea that could benefit the farmers a lot.
Umer is of the view, "The response ever since we entered Y Combinator has been phenomenal and beyond our wildest expectations. It wasn't easy to give up a substantial amount of money but we're trying to fundamentally change the dairy industry."
According to Umer,
"There are four to five other startups that are making wearable devices for cows, but say they're far more expensive and costly to maintain. UK-based Lely, which makes robotic milking systems that incorporate electronic collars, costs almost US$200,000 to set up."
Furthermore, he also told that it is suggested that the agri-firms should send teams to install such detectors so that agricultural fields could be improved.
"I've challenged my team to make products that even our grandmothers can install and use," he laughs.
He further added, "
The YC experience so far has been "tremendous," with several partnerships and deals signed due to the networks that the superstar accelerator opens up."
Umer says, "They're growing pretty fast organically – talking to large dairy associations and farming bodies in the US – and are in the midst of locking down some serious deals."
Currently Cowlar mostly concerned about maintaining quality and service levels as we ship more and more quantities,"
Feedback helps to increase efficiency. The farmer's dashboard plays an important role in this.
---
You may also like