A petition has been filed to shutdown Facebook temporarily in Pakistan
---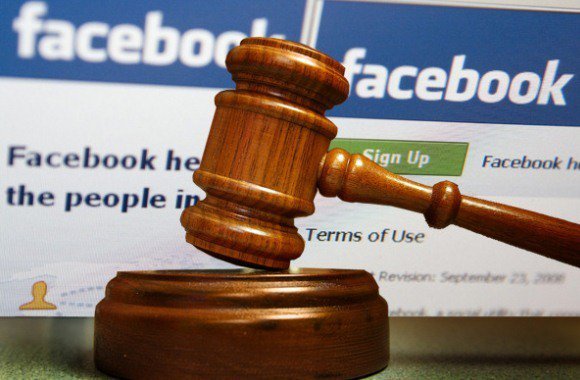 A petition has been filed to shutdown Facebook temporarily in Pakistan
Facebook is most commonly used social media and for good or bad it has been rumored that Facebook is going to be banned in Pakistan. After the reports were published in The Nation¹, the Civil Society has filed a petition in Islamabad High Court. The petition demands temporary yet immediate shutdown Facebook in Pakistan.
The petition demands the Facebook should be shutdown and should not be allowed to run in Pakistan unless the government permanently removes all the "blasphemous content".
The petition was filed by Secretary Ministry of Interior, Secretary Ministry of Information and Technology, Pakistan Telecommunication Authority (PTA) through its Chairman, Federal Investigation Authority through its Director General, Inspector General of Islamabad police and Pakistan Electronic Media Authority (PEMRA).
According to petitioner,
"To start a nationwide movement of the blasphemous content is not removed from the platform. The petition also mentioned that as opposed to PTA chairman claiming that the controversial content is removed from the platform, the platform still contains such content in the form of drawings, writings and videos."
This is not the first time, back in mid-2010, similar petition was filed and even the YouTube was banned in Pakistan in 2012. Chaudhry Nisar Ali Khan recently has said that all the social platforms that contain blasphemous content will be shutdown in Pakistan if these contents are not removed.
Source: The Nation
---
You may also like