TiE hosted a talk on the entrepreneurial Journey by Tariq Sayeed Saigol
---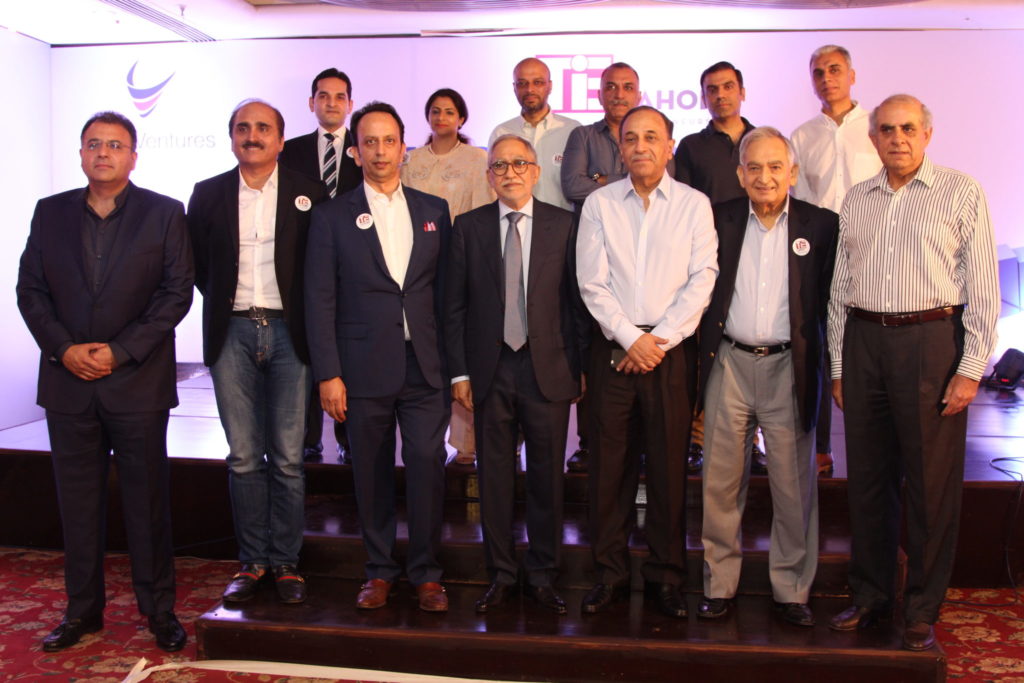 The Indus Entrepreneurs (TiE) Lahore Chapter hosted a talk titled The Entrepreneurial Journey by Tariq Sayeed Saigol at Royal Palm Golf and Country Club on Saturday April 29, 2017.
TiE opted to host the talk to create an opportunity for thought leaders, business professionals, industry innovators, renowned academics, promising startups and eclectic entrepreneurs to convene and gain practical knowledge and networking experience through such exposure.
Startups, specifically, had much to gain from this talk; by linking up with industry leaders and feeding off the energy of other startups present, they could enhance their reach and run their business plans by the relevant people.
Tariq Saigol, a highly accomplished businessman and the current CEO of Kohinoor Maple Leaf Group, was the keynote speaker for the event. Tariq Sayeed Saigol is a graduate of Government College Lahore and has a degree in Law from University Law College.
He takes keen interest in the development of education in Pakistan and holds various positions at prestigious educational institutes like Lahore University of Management Sciences (LUMS) and Aitchison College. His experience and expertise, which he narrated via the talk, provided insightful and valuable knowledge to the audience.
Sidra Ahmed, Marketing Manager at Kohinoor Maple Leaf Group, moderated the event. She holds a master's degree in English from Kinnaird College and a master's degree in Business Administration from LUMS. Previously, she has worked as a creative manager at Vantage Printers, and has won various design awards for her creativity and research expertise. Her moderation was a delightful experience for all those present.
To complete the proceedings, President TiE Lahore, Humayun Mazhar, shared the future roadmap that the chapter had envisioned for itself, along with the concrete steps that would be taken to ensure TiE lived up to its name and purpose. The talk ended on a positive note with active participation from the audience. The evening concluded with a networking session.
---
You may also like