Most Online Matchmaking Users Are From Lahore, Karachi and Islamabad
Posted On December 27, 2016
---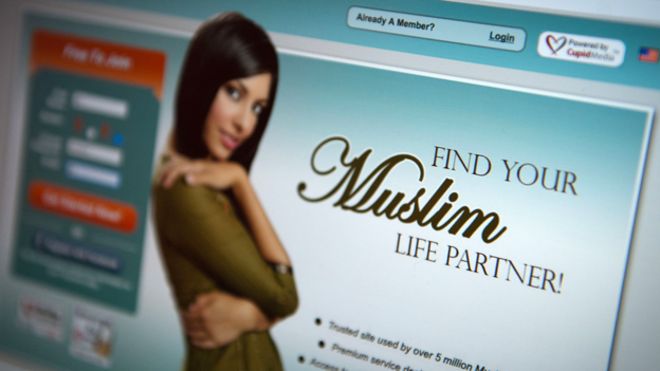 Marriages are planned at Heavens but celebrated on Earth. Pakistan followed traditional methods of finding a perfect match till the introduction of matrimonial websites. These websites have left behind all traditional methods of match finding. Like marriage matchmaking offices, match finder aunties, these concepts has been older since the matrimonial websites and online matchmaking tools are introduces.
According to statistics revealed by an online match making website people of Karachi, Lahore and Faisalabad are finding their matches online. 'Beautiful Girl' is the common and most used keyword in the search engines.
Matrimonial sites are portals are doing good business though. The revelation was made by NikahExplorer.com when the team was launching its app for easy access. Now Smartphone users can download the app and find a perfect match.
No particular percentage or number was given of users of matrimonial site. It was just said that the people of Pakistan are attracted more to such site rather than old methods. This is mostly adopted by people living in urban areas.
Now your perfect match is one click away. It will be easier and convenient to use the app and find desired match by online matchmaking. I guess it is soon going to make all aunties jobless.
---