Zong Prepaid Customers Can Now Activate International Roaming By Themselves
---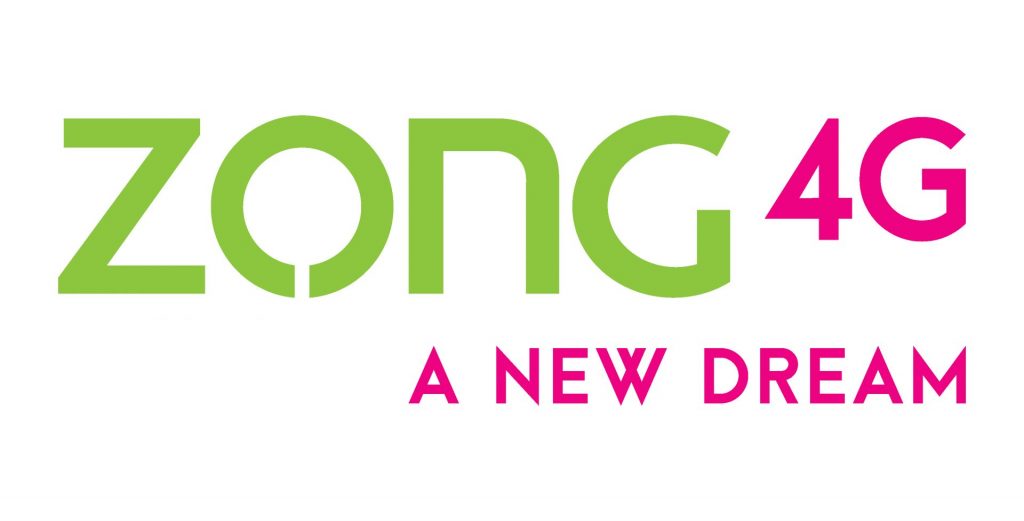 As part of its commitment to facilitate its customers in more innovative ways, Pakistan's leading cellular and digital services provider, Zong 4G, now allows its prepaid customers to activate international roaming services themselves from the convenience of their homes.
Prepaid users of Zong can now activate international roaming services simply by dialing *1234#. This is also a major development in terms of customer safety amid the COVID-19 pandemic where social distancing is very important for healthy individuals.
"Our customers' needs are a top priority for us. Being a customer-centric company, we are constantly innovating to offer best-in-class services and solutions to our valued subscribers. The introduction roaming activation by dialing *1234# is a testament of our pursuit to offer unmatched services. Just like our previous measures in response to the pandemic, this new development will also keep our customers seamlessly connected to their loved ones while helping them stay safe." Said Zong 4G's official spokesperson.
Zong stays committed to serving its customers with innovative and well-timed services and solutions to have their needs effectively met. By introducing unrivalled international roaming services and giving its customers the power to activate them remotely, Zong 4G is continuing to offer innovative, cutting-edge, and unique services to the customers.
The company has been at the forefront of introducing unmatched international roaming offers for both prepaid and postpaid customers. It has launched international roaming bundles for Australia, Iran, UAE, Singapore, Saudi Arabia, the USA, China and many other countries to help Pakistani travelers stay connected with their friends and families amid the coronavirus outbreak.
---