Contagion Becomes Most-Watched Movie Online After Coronavirus Outbreak
---
During this pandemic situation watching a movie about a pandemic could be interesting. As due the coronavirus (COVID-19) world is locked down and people are isolated at home for the fear of Covid-19, here's how the movie lovers are watching online a 9 years old movie, Contagion.
The movie Contagion has seen a huge spike on downloading websites following the COVID-19 coronavirus outbreak. Also, the illegal downloads of Contagion movie are increasing by the time. The story of the movie resembled the current situation of Coronavirus spread, that's the reason it is attracting viewers.
Unfortunately, the movie is not currently available on Netflix in many countries and you may access it by using a VPN.

Steven Soderbergh's 2011 movie is about a fictional global disease that health officials struggle to contain and how there can be a loss of social order during a pandemic.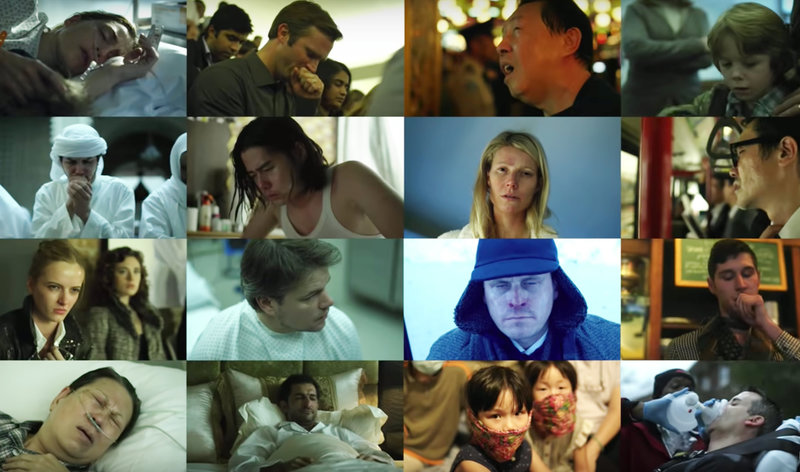 The topic of the movie is a deadly airborne virus and it is has a realistic setting of last years' diseases. The lethal virus kills people within a few days. As the epidemic is spread, the international medical community quickly searches for a solution to fight with the virus and growing panic. And ordinary people strive for a life in a frustrated society.
The film takes you inside the story, especially from the standpoint of the recent epidemic of COVID-19 coronavirus that keeping us trembling with masks on faces over a long period of time. But this  9-Year-Old movie about a Flu Outbreak. The screenwriter performed awesome work to let the action pace and involve without a stop for a breath.
Though the movie stars are Matt Damon, Kate Winslet, Jude Law, Gwyneth Paltrow, Laurence Fishburne, and others. Soderbergh's portfolio contains the most enjoyable movies we have seen such as Ocean's 11, The Laundromat and Traffic.
---
You may also like