Digital Media Startup MangoBaaz Raises $115,000 in Seed Funding
Posted On December 14, 2016
---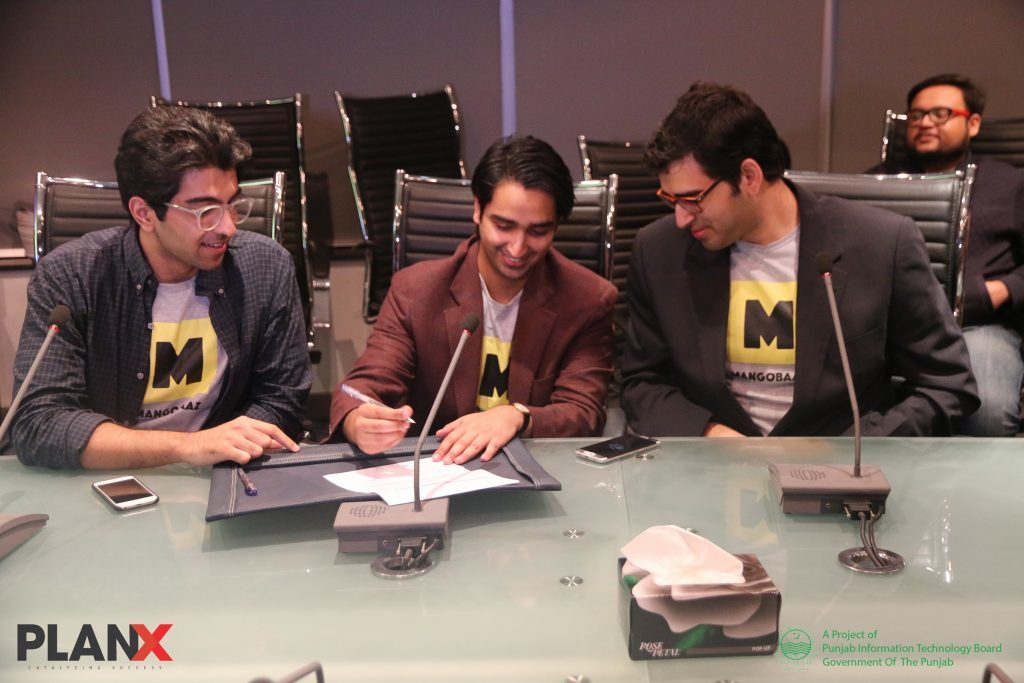 Guess this is the year of great deals. Fatima Ventures invest in Pakistani Digital Media Startup MangoBaaz. The both parties seem quite happy about the deal. We can say this because when it was asked at a conference about these investments, the spokes person of both the parties gave extremely happy and confident replies. Through which it can be analyzed that a great partnership is just ahead.
Ali Mukhtar the CEO of Fatima Ventures, said:
"With prior investments in startups from Interactive Broadcast and Beauty industries, our investment in MangoBaaz is quite simply a logical progression and strategic choice. We believe that our startup ecosystem can greatly benefit from collaborative growth and shared value creation."
On the other hand Co-founder Ali Ahsan was also the one who loved commenting about this investment. He hoped it will bring benefit to everyone. He said,
"The investment means that one of Pakistan's largest companies analyzed MangoBaaz, on all business aspects and identified it as an attractive investment opportunity which serves as a significant validation of the company's business model."
Furthermore, Ali Gul, Co-founder of MangoBaaz added,
"This investment will profoundly impact the startup as it will allow us to expand our existing operations, scale the business and invest in more business initiatives that will diversify the services offered by MangoBaaz to both its audience and business partners."
MangoBaaz bagged a total investment of $115,000 from Fatima Ventures. MangoBaaz is Digital Media Startup that is popular for generating original content for Digital Generation of Pakistan.
To crack the news the event was held at Arfa Software Technology Park. It was organized by PlanX. PlanX is the accelerator that helped their founders Ali Ahsan and Ali Gul in 2014 of MangoBaaz to become stable and grow their business.
The founders aim to make MangoBaaz a Global media venture and they also plan on using some new technology in their production.
The founders want to show everyone that Pakistani NEWS are not just full of depression but there are some platforms who are better than rest.
---
You may also like