Easypaisa Credit Cards – Telenor now offers MasterCard to all Easypaisa customers
---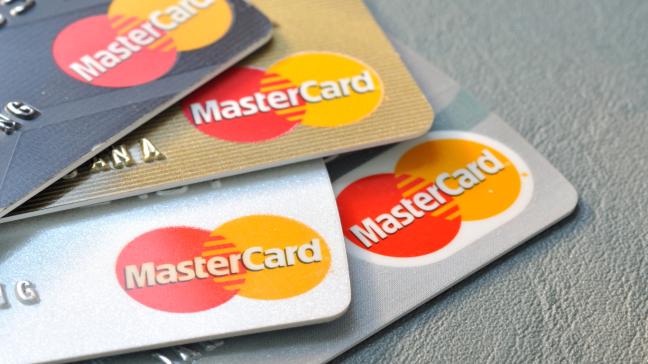 Easypaisa Credit Cards – Telenor now offers MasterCards to all Easypaisa customers
Even after applying for several times many people do not get their credit cards issued. This is the reason the credit card penetration in Pakistan stands 0.01%. The worst condition is due to the long and hectic process.
Usually the banks demand a long list of requirements to be fulfilled to get the credit card. These basically include a salaried job, a sizable income, an office address and a verifiable home address.
Pakistan has other people like freelancers and the small businessmen and there are also people who live in areas in which TCS or bank verification does not work. Thus not everyone get an opportunity to get a credit card.
We might face a good change as Telenor's Easypaisa is now introducing MasterCard credit cards.
Here is the process:
You just go to the Easypaisa Mobile App -> Click on Credit Cards -> Select your Validity Date, Spending Limit and that is it.
You will get a credit card in less than 10 seconds which you can use anywhere online, On AliExpress, Daraz or with Careem.
This virtual credit card can be used for any sort of transaction online or offline (where physical cards are not required for swiping) and payment will be made from your Easypaisa account.
While its real-life usages are endless, Easypaisa has made the product immensely useful; check its below features.
Easypaisa Credit Card Features:
You can create your own credit card within 10 seconds
You can set your own expiry date and spending limit
You can create unlimited number of cards (maximum two at a time) with different expiry dates and spending limits
You can pause a card, i.e. to freeze it temporarily
You can delete any card within 2 seconds
There are no charges for creating a card, you will be charged from your Easypaisa account only when you will use the card for any payments online
 Charges:
There are no fees for creating a card, deleting it or keeping it active
You will be charged only when there will be a payment made online
Easypaisa says that they won't charge currency exchange fee (usually 2.5 to 3.5%)
If talked in simple words this is a MasterCard and Easypaisa Powered Virtual Debit Card.
Create MasterCard Credit Card of Your Own
For this you need to have an Easypaisa account, a limitation that can be overcome very easily. Simply get an account and install its mobile app.
Once you have an Easypaisa account and mobile app installed, you will get below screen.
It tells you the account balance, options to do various operations etc on the home screen.
At the bottom right, there's a button "Virtual Card", click on it.
Click on "Create Another Card"
Here you select the expiry or the validity of your card. Once selected, click "Next".
Here you select the spending limit of your choice. So for instance if you want to use this card for Netflix payments, you can set your limit at Rs. 1,000 per month to make sure that nothing is deducted beyond your expectation.
Select your limit and click "next" to get your card up and ready for usage over internet.
It will take just couple of seconds, and here you go:
You can flip the card to see CCV code.
There are "Pause" and "Deactivate/Delete" buttons available on the card that you can use to temporarily deactivate your card or to permanently delete them.
Source: ProPakistani
---
You may also like