Facebook to not open Local Office in Pakistan
---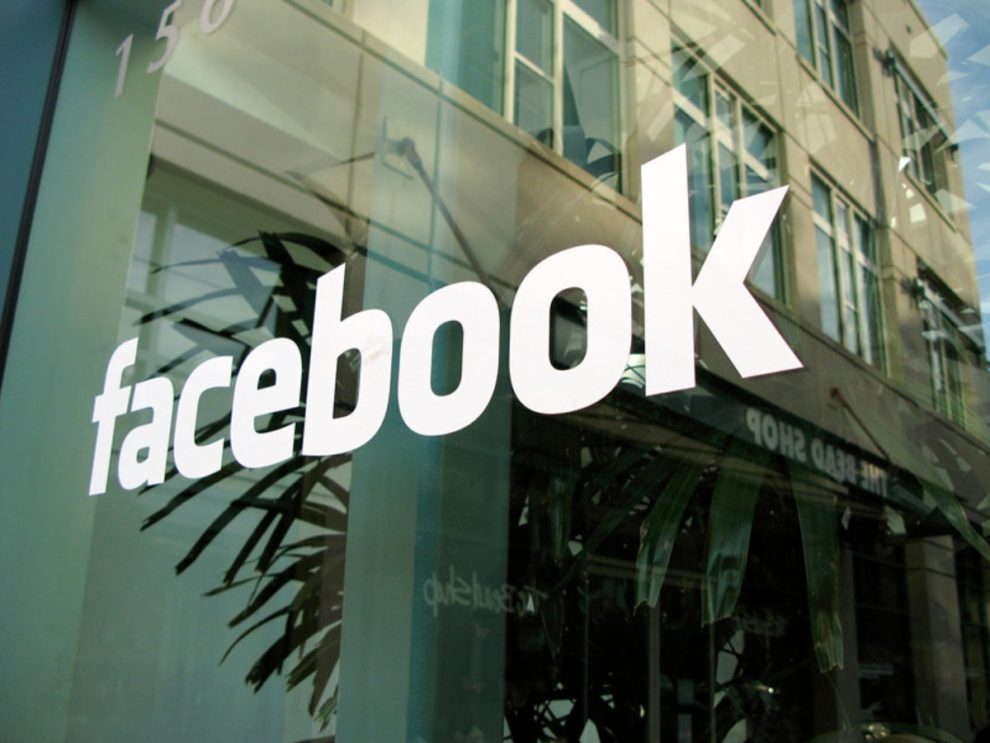 Facebook allegedly building a local office in Pakistan has been disputed by the Federal Investigation Agency (FIA). The FIA spokeswoman claimed in a news release issued late Tuesday that the article is false and was published without the agency's permission.
Facebook, Meta's hugely popular social network, wants to open a local office in Pakistan. The company's representatives are meeting with Humayun Bashir, Director of the Federal Investigation Agency (FIA).
During the 3.5-hour conversation between Facebook representative Michael and FIA Director Bashir, they covered a variety of subjects. The Director made it clear that, like other South Asian nations such as India, Sri Lanka, and Bangladesh, Facebook must establish a local office in Pakistan.
He did say, though, that if a local office is established in Pakistan, they will be able to offer more information. According to the person, Facebook will meet with Pakistani officials to explore opening an office in the nation, with the next meeting scheduled for July.
Science Minister Fawad Chaudhry has earlier pushed tech corporations such as Facebook to open local operations in Pakistan during the PTI's tenure. This is due to Pakistan's new cyber guidelines, which compel social media companies to establish permanent offices and adhere to local laws. These regulations went into effect in October 2021.
---
You may also like