How to get degrees attested with just one click from HEC
---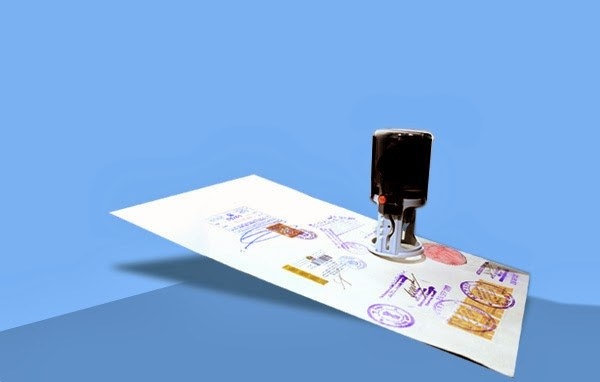 The project of attesting the degree online started a year ago. When HEC introduced the online system, the news took the internet by storm putting an end to all the fake degrees. The online system is now operational.
Following is the system's way of working of HEC.
How to Verify and Attest Your Degree Online From HEC?
Here is How to get degrees attested Online from HEC
Step 1:Go to the http://eportal.hec.gov.pk
Step 2:If you already have an account, enter your ID and Password. If Not, then create your account first.
To create your account, you need to enter yourID card number, region and Mobile number. After Adding your number you will get a code, that you need to enter in your form.
Step 3:Once you logged in, you will get these options on Dashboard,
My Applications :This section shows the high level status of the application (saved, Submitted, In process, Attested, Rejected)
My Tasks :In this section, tasks will appear which are pending on applicants e.g. Revise Application form or Application Scheduling.
My Profile:In this section, users need to fill their profile by adding Personal, Contact and Education details.
See Also: HEC Introduces Online Degree Attestation System
Step 4: The next step is to upload the scanned copies of all educational documents, CNIC (Front & Back Side) and profile photo (Passport Size Photograph of you is required), the scanned documents size must not exceed 500kb. Then Click on "Save and Close" after uploading documents.
Next you can access Application Form by clicking 'Accreditation and Attestation' menu item and further clicking Application Form under Degree Attestation System.
Fill the online application form by completing the various tabs given in the application form.
Step 5:After filing the online application, you have to choose the option of what type of document you want to attest. You can select From
Attest New Degree:
Duplicate Attestation:
Supplementary Attestation:
Update An attested Degree:
Be Careful while choosing HEC Center, once selected it will not change
Step 6: Next is toselect the desired HEC center i.e. Islamabad, Karachi, Lahore, Quetta and Peshawar from the drop down list. Be careful while selecting, you can not change the center once selected.
Step 7:After successful completion of profile and application along with uploading of documents, submit the online application by clicking the button "Submit". After submitting the application, you will get a pop-up message, showing successful submission.
Step 8:After submission of online application by the applicant, the HEC officials will scrutinize the documents. However, if found complete according to the attestation SOP's, the application is approved in the system.
Step 9: However, based on scrutiny, the applicant may need to revise the application form by uploading some other documents etc.
Step 10:After successful scrutiny, the applicant will receive a message & email for scheduling his visit according to his convenience. Or he can get the attested documents through courier.
This is how the system is now going to help people to attest their degrees.
For More Details Please Visit: HEC
---
You may also like