Only 15-20% of ICT Graduates Are Employed – Chairman P@SHA
Posted On September 4, 2017
---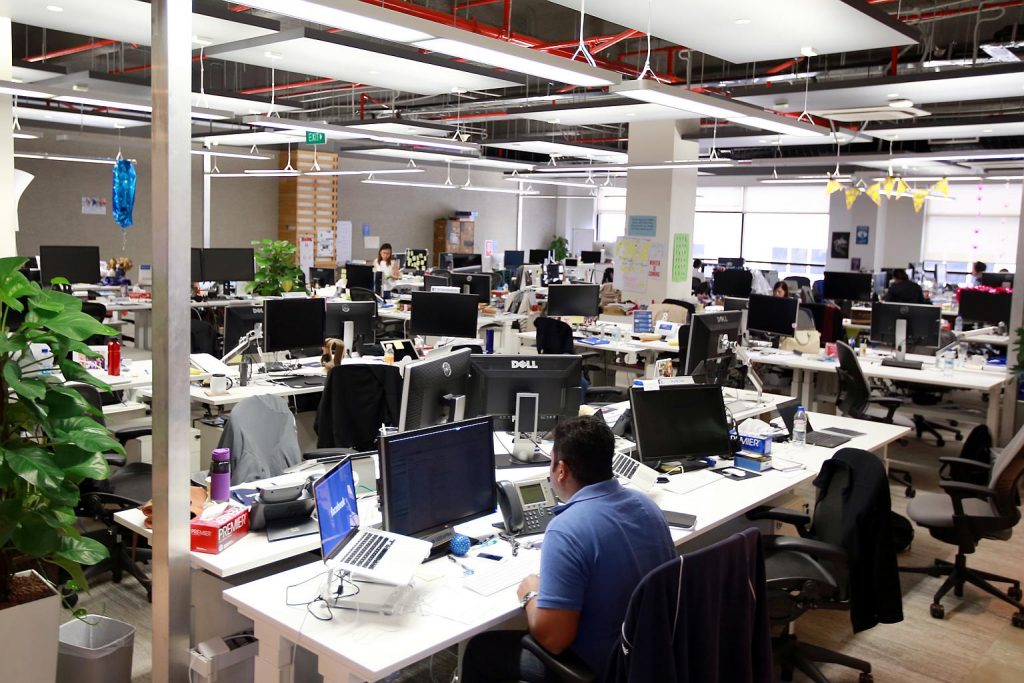 The chairman of P@SHA that stands for Pakistan Association of Software Houses  emphasized on the importance of the right use of ICT resources. He quoted that the  ratio of employed ICT graduates  is merely 15-20% today.
Naseer A. Khan recently attended "Technology: A Tool to Convert Potential into Opportunity". The ceremony was held in Royal Palm Golf and Country Club in Lahore. The aim of the ceremony was to highlight the importance of technology and find new opportunities that could open the door to a new world.
The event was graced by dignified personalities from the field of technology.
During his address he said,
"The importance of utilizing big data is now being understood and companies are taking active measures to deploy this technology into their advantage."
He also quoted a fact that  originally came from Big Data that Adding that if employed in decision making can' do wonders.
He added,
"As much as 73% of the international organizations has either already invested into Big Data or they are planning to do so in the near future."
Talking about less enrolment he further said,
"The curricula as followed in technology institutes of Pakistan has already been outdated and it needs to be revised and improved to the needs of today's industry."
---
You may also like