MASTECH Becomes the First Pakistani YouTube Channel to Unbox iPhone 14 Pro Max
Posted On September 17, 2022
---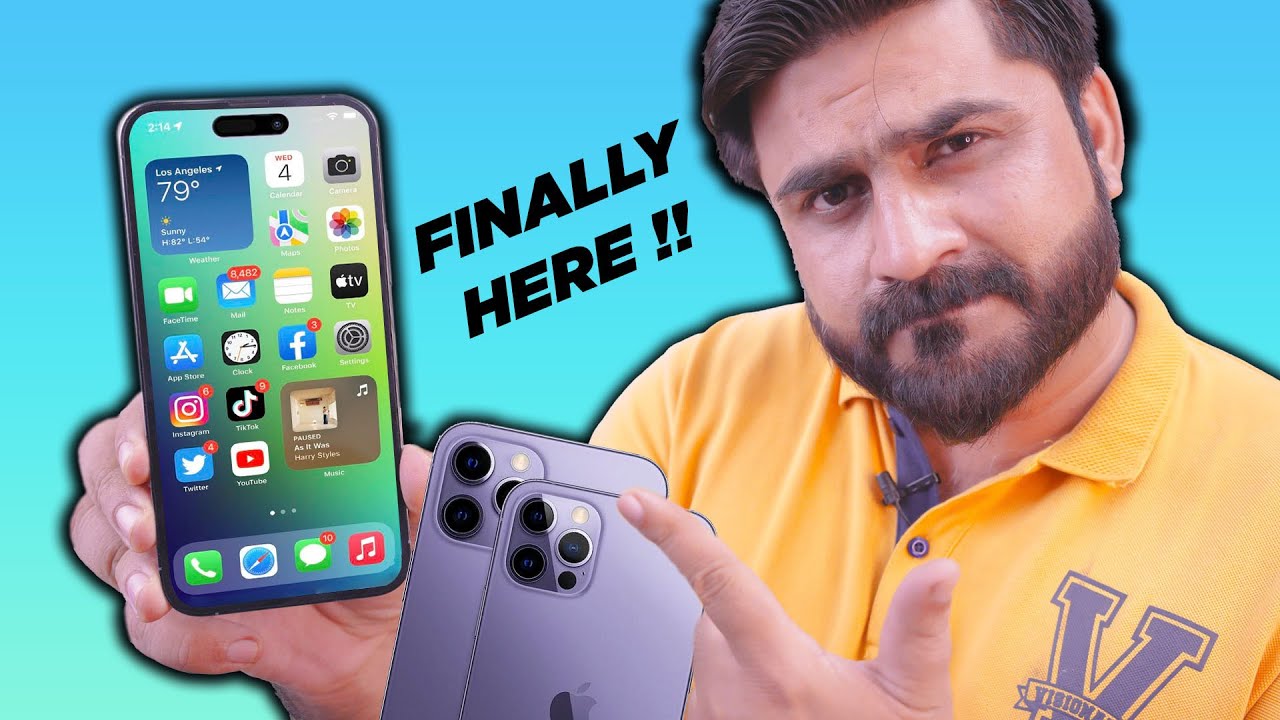 The eagerly awaited iPhone 14 series was recently released by Silicon Valley behemoth Apple. The dynamic island, a pill-shaped display that the corporation has introduced, is the final modification in appearance. The basic versions continued to use the old notch design, but the pro models received the new design.
Typically, it takes a long time for iPhones to get to places like Pakistan. But not anymore! Ali Abbas, also known as MASTECH on YouTube, just became the first Pakistani YouTuber to unbox the brand-new iPhone 14 Pro Max, living up to the expectations of the country's tech community.
A large part of keeping their followers informed about all the most recent advancements in the digital sector is done by tech enthusiasts, particularly YouTubers. Pakistani viewers are more tech-savvy than ever and eager to learn about new devices as soon as they are released, thanks to the country's growing online population.
Tech enthusiasts in Pakistan have been impatiently awaiting a thorough assessment of the top-tier iPhone 14 series model ever since Apple unveiled the newest iPhone series. They now have what they wanted from MASTECH.
About MASTECH
Ali Abbas launched the MASTECH YouTube channel in 2018. He often sends movies to his subscribers. These videos feature gameplay reviews and mobile phone unboxings. MASTECH has quickly established itself as a key player in the Pakistani tech sector. More than 58 million people have seen its videos, and it has more than 551,000 subscribers.
---