Pakistan Govt To Open National Incubation Centers in Four other Cities
Posted On December 26, 2016
---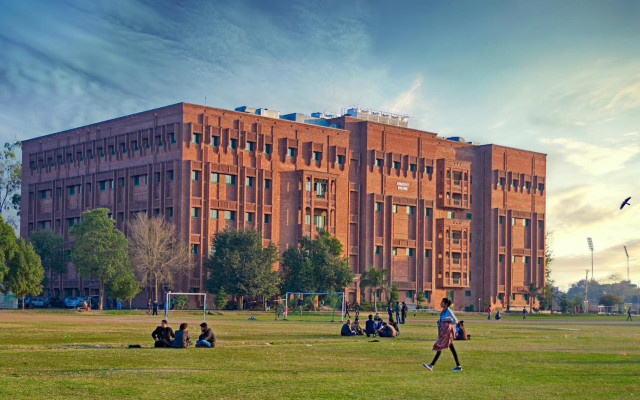 Four Incubation Centers an announced to be built in different cities of Pakistan. An Incubation Centre is already running successfully in Islamabad, Pakistan.
The lucky cities where Incubation Centers are planned to be built include Karachi, Lahore, Quetta and Peshawar. Digitization is very necessary foe the success and Government has a dream to digitize the country. That is the reason government plans to open Incubation Centers. All the funding will be done by National ICT R&D Fund.
These centers are to connect entrepreneurs, innovators and investors for more efficient working.
The work on the building of the Incubation Centers has started already. The National ICT R&D Fund is open to all suggestions and proposals by different companies. It is to grow and feature the talent in Pakistan.
Few months earlier in Islamabad the first ever National Incubation Center was established. It was by Jazz. It aimed and achieved to collect young talent from all over Pakistan.
National Incubation Center was sponsored by Mobilink Jazz XLR8 Program.
The work of Incubation was headed by Zouhair Khaliq and Pervaiz Abbasi.
The REP of National incubation center Karachi, Lahore, Peshawar and Quetta can be downloaded from here. Deadline for submission of proposal is 22nd February, 2017. Hurry!
---
You may also like