PAKISTAN Internet Services Restored in Areas of Balochistan, KP
---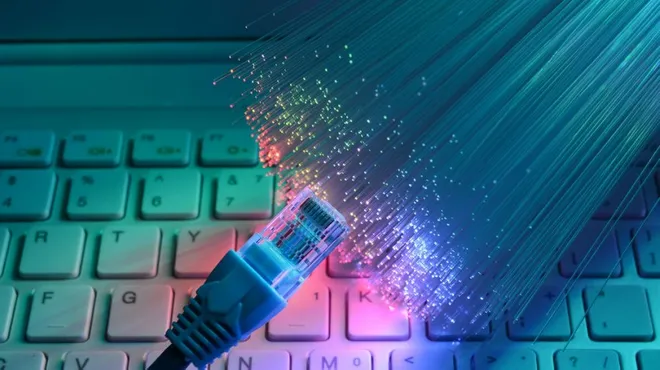 The Pakistan Telecommunications Authority (PTA) has allowed mobile phone operators to restore Internet services in various areas of Balochistan and Khyber Pakhtunkhwa province because the security situation has improved.
The Ministry of the Interior has cleared the Internet connections along the regional development cooperation highways, N-30, N-85, and Awaran-Bela highways in Turbat, Kech, Awaran, Panjgur, Washuk, and Kalat cities.
Internet services and even basic telephone calls were suspended in certain areas, including the Tira Valley in the past. The Ministry of Information Technology has previously written to the Ministry of the Interior that it is the government's vision to provide Internet services across the country.
The force majeure clause can be canceled in areas that are not seriously under the severe threats of law and order or terror attacks. A senior official of the Ministry of Information Technology said that during the Covid-19 shutdown, the pressure to restore data services in these areas was great, mainly from students who had to leave urban areas to study.
In addition, data is becoming the basic communication method for health and even business needs, the official added.
After obtaining authorization from the Ministry of the Interior, PTA has instructed telecom operators to restore Internet services in various areas in the Khyber region of Khyber Pakhtunkhwa and certain areas of Balochistan.
Cellular mobile operators (CMOs) only operate 2G services in most of these areas, covering basic voice and SMS transmissions, and because access to these areas is restricted, the system has not been updated.
PTA also recommends that mobile operators  to upgrade their existing infrastructure from 2G sites to 3G/4G where feasible and in accordance with their business plans, in order to provide residents in these areas with better voice and data services.
PTA has announced that it will restore and update Internet services in other regions, and will gradually restore them after receiving security clearances.
---
You may also like