Women Entrepreneurship Conference (WECON'17) to be held in Islamabad on 11th March 2017
Posted On February 18, 2017
---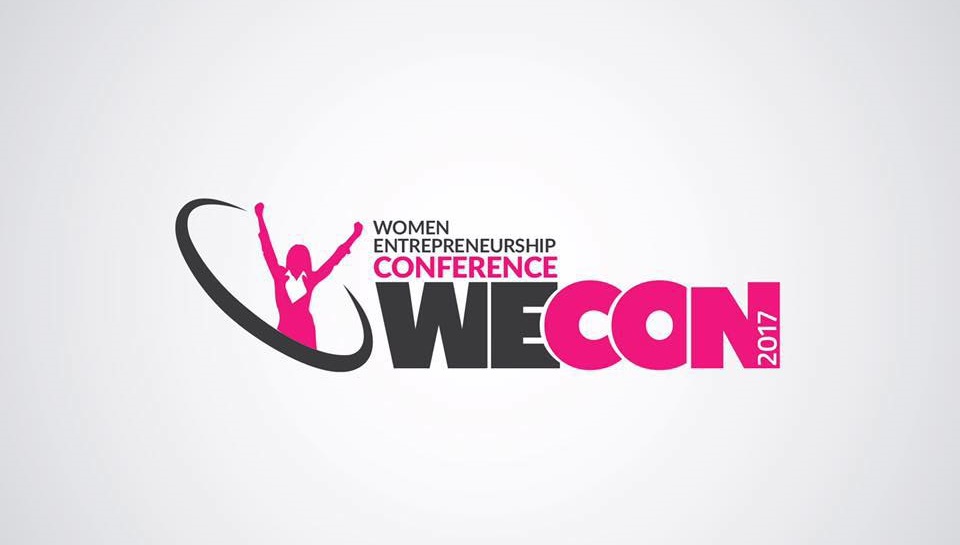 Plan9 formed through a collaboration of WECREATE and other, aims providing female entrepreneurs a platform to perform, given the difficulties a Women Entrepreneur faces. Get Organized to Achieve & Lead (GOAL) is arranging a one day Women Entrepreneurship Conference (WECON'17) on 11th March, 2017.
TiE Islamabad, Plan9, Jang Media Group, WECREATE Pakistan and OPEN Islamabad will be the partners for the event.
In Pakistan women faces problems in almost every field while doing job. The gathering, one of its kind would have policy makers, enablers and iconic women entrepreneurs seated to discuss, plan and ideally inspire.
The objectives of the Conference being:
Institution of an annual platform for promotion, engagement and support of female Entrepreneurs across Pakistan.
Building of a feasible, continuous ecosystem and mentor network.
The encouragement of participation of young women.
Observation and learning from the Iconic Women Entrepreneurs.
WECREATE Key Activities:
1) Keynote Addresses
2) Panel Discussions
3) Musical Performance
4) Motivational Talks
5) Videos: Showcasing Amazing Women Entrepreneurs
6) Mentoring and Networking
7) Campus Drive in universities
8) Panel Discussions:
Women Entrepreneurship Conference WECON'17 Sessions:

1) Create:
Under this the discussions would be aimed at uniting the existing support networks as well as mentors to bring about a better environment for women entrepreneurs to work.
2) Cultivate:
The aim of the session is to create awareness of the facilities available at the moment for the women led startups.
3) Celebrate:
Success stories would be exhibited in this session in an attempt to encourage others to follow the footsteps.
The event held at Aiwan e Quaid's Auditorium, Islamabad (F9 Park, G9 Gate) on 11th March 2017 would be graces by Entrepreneurs, especially female, as well as university students, government official and Mentors. For registrations visit WECON.
With the Conference not far away WECON is building up support for Women Entrepreneurship by its Social Media Campaign: the adopted tagline being #SheIsUnstoppable. Those desiring to show support for the cause can either send a picture with a supportive message. Or they can send a short clip at participate@wecon.pk­¬ till 20th February 2017.
Being citizens of a country burdened by Low living standards of living and low income, we should pray for the success of the programs and consequently wait for time to answer!
---
You may also like