Indian IT firm CEOs to meet Trump officials on H-1B visa reform concerns
Posted On February 3, 2017
---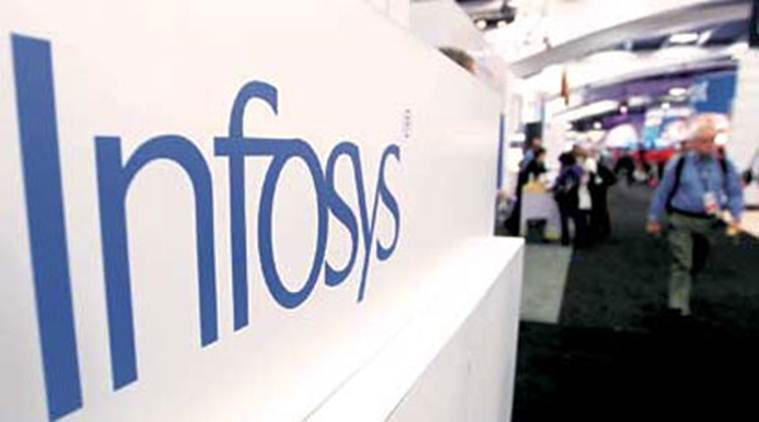 After the Trump's controversial visa reforms many countries are concerned about themselves, so is India. Perhaps this is the reason that soon a group from Indian IT sector are going to meet US lawmakers and officials from US President Donald Trump's administration.
It is rumored to happen latter in this month. If visa reforms have any changes that can damage the growth or development of India the country might suffer a loss of $150 billion.
According to R. Chandrashekhar, head of Indian IT industry body Nasscom,
"Details of the visit were still being finalized, but chief executives from some of India's big IT companies would be part of a delegation visiting Washington in the week of Feb 20."
According to the news India's software services industry is really worried about the bill that is featuring a reform, according to which salary paid to H-1B visa holders will be increased not a bit but to a huge cost. The bill was introduced in US Congress.
H-1B visas are usually used by Indian IT companies to fly engineers to US. US is one of the biggest market for Indians. Whereas some companies in US think that Indian companies are misusing the program and are trying to replace US jobs.
According to Nasscom, Zie Lofgren proposed a bill that aimed to target some of the members of Indian IT industry that was totally unfair. Zoe is a Democrat of California. Nasscom also stated that it will not solve a US labor shortage in the tech sector.
Chandrashekhar said,
"The visit would also seek to emphasize the economic partnership that is being built between the two countries."
India's IT firms, led by Tata Consultancy Services, Infosys and Wipro, have seen growth slow in 2016, as customers delayed spending ahead of the US presidential election.
A senior executive at L&T Technology Services, who want to his name to remain behind the veils told,
"Immigration concerns were a risk item, always there, but they are more pronounced now."
If news is to be believed most probably Trump may issue the HB-1 reforms this week.
Indian consultant working for Infosys in the US said,
"Many of his colleagues were "dejected," while another engineer working for Cisco in North Carolina said management had called in an immigration attorney to reassure employees."
According to India's Ministry of External Affairs, "No executive order has been signed so far," Vikas Swarup, a spokesman for the ministry told reporters on Thursday. "Such bills have been introduced in the past too and such bills have to go through the full Congressional process. So let's not prejudge the outcome."
---
You may also like