Pakistan govt website hacked, hackers post Indian Independence Day greetings
---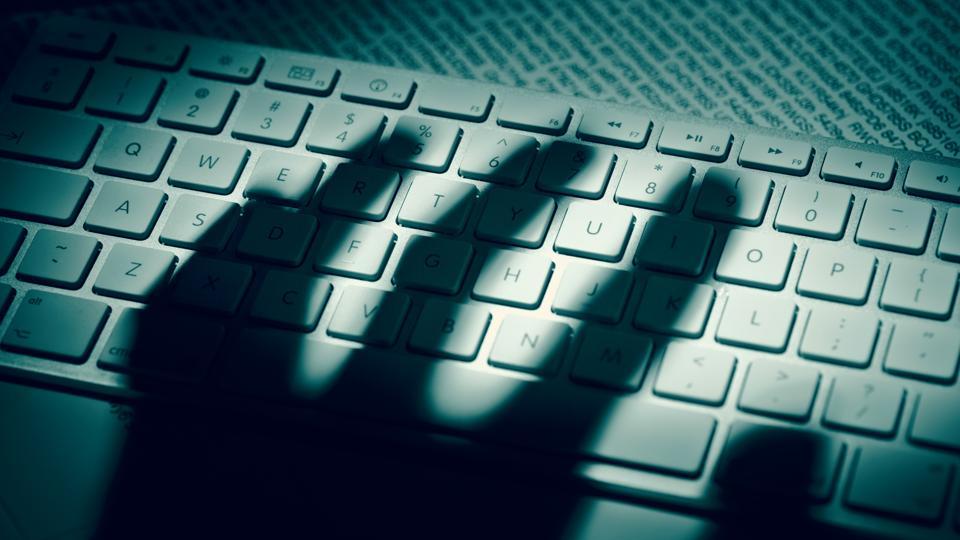 Pakistan govt website hacked, hackers post Indian Independence Day greetings
Hackers got into Pakistan Government's official website for a very short interval. The National Anthem of India was posted on the website prior to the Independence Day.
The Hackers dared enough to post the the greetings of Independence Day at about 1500 hours IST.
Pakistan.gov.pk , is the website that was hacked and it afterwards showed a message saying"Hacked by Neo-h4ck3r".
Tri color Ashoka Chakra was captioned  "15 August, Happy Independence Day" and posted on the official website of government.
Another message that was posted afterwards read,
"Freedom in the Mind, Faith in the words…Pride in our Souls…Let's salute those great men, who made this possible".
After the message the Indian national anthem was played "Jana gana Mana…".
This is not happening for the first time. It is the second time. Similarly just 2 days ago the official website of Pakistan Tehreek-e-Insaf (PTI), was hacked by a group "Voice of Pakistan" and they claimed to operate as "Death Aadders Crew".
It took very less time to restore the original content of the site and the credit goes to the capable technicians.
---